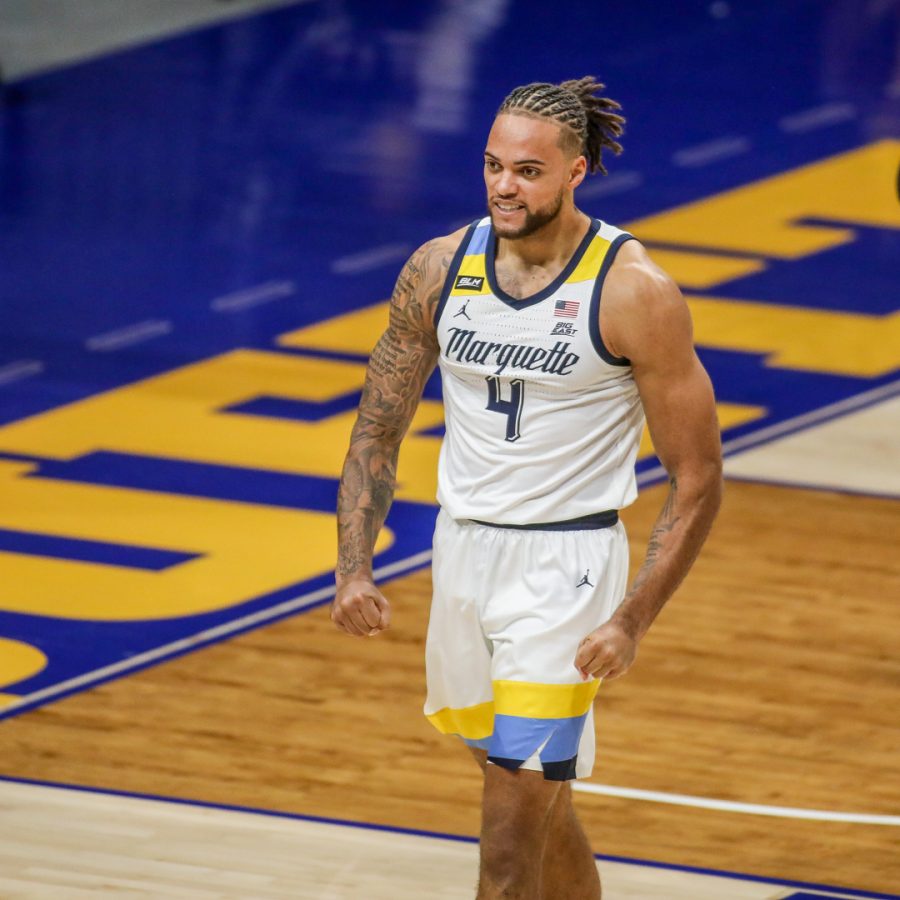 We finally got another parlay hit yesterday, boosting the record to an incredible 5-36. What that number won't tell you is that this hit makes Mike Bets +$119 on college basketball parlays so far this season. It's The Art of the Parlay.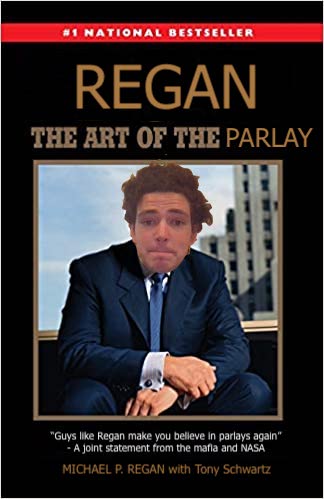 With that said, there will be no parlays today with a relatively slow Monday slate. It's also going to be 2-unit Monday due to the smaller number of picks. Let's get to it.
College Basketball Record: 141-129-3 on individual bets, 5-36 on parlays, +$163.00
All Involved CBB Picks: 199-172-6 ATS, 18-18 Dog MLs
$22 for $20
LSU (-30.5) v. Sam Houston St
Sam Houston St has battled back to 3-3 with three wins against non-D1 opponents, but that makes them 0-3 with an average game score of 58-89 against D1 competition. Those teams were SMU, Boise St, and Texas Tech (all better than most), but LSU is up there with them. They've beaten SE Louisiana and LA Tech by 53 and 31 in their last two and should clear 30 here.
Ole Miss v. Central Arkansas (+22.5)
I just can't go with Ole Miss here. They've gotten off to a very good 2-0 start to the season, beating Jackson State and UNC Wilmington by 35 and 20, respectively, but I'm 1) not yet confident in their ability to play that well for the third time in a row and 2) not confident in their ability to cover this spread against Central Arkansas. Central has lost to St Louis and Arkansas by 23 and 25 in their last two, and I would take both over Ole Miss right now. It's very difficult to see Ole Miss covering this comfortably, so I'll take Central to cover after two near-misses against SLU and Arkansas.
Maryland v. Rutgers (+120) – $20 to win $24
Rutgers has been highly impressive so far, running through three lesser opponents and then handling a good Syracuse team with too much difficulty in their first real test. Maryland started very well against the weak teams, but they were destroyed by Clemson last week, only mustering 51 points. Rutgers is going to bring that same toughness and defensive prowess to the table, and it's hard to not trust them more than the Terps here. Rutgers continues their hot start with another win.
Colorado St (-15.5) v. Northern Arizona
Colorado St brings back a decent amount of talent from a 20-12 team. On the other hand, they've only played one game so far, and it was closer than one might like against a non-D1 opponent. It's hard to tell where they are right now. What I do know is that Northern Arizona is now 0-2 with losses of 43 (Arizona) and 24 (UC Riverside). Take CSU.
Nevada has been all over the place this season. They've beaten Nebraska and handled ND St and Pacific. They were also murdered by San Francisco and lost to Grand Canyon last time out. Now, those two are very good mid-major teams, but it'd still be nice to see some more consistency here. It's something to watch moving forward, but it likely won't matter tonight. San Diego is 0-1 with a 27-point loss to UCLA. Take the Wolf Pack to bounce back with a nice win.
Colorado v. Northern Colorado (+14)
Colorado was suffocated by Tennessee in a 47-56 loss last time out, but they opened the season with two wins of roughly twenty points over South Dakota and Kansas State. I think this is a good team. On the other hand, so is Northern Colorado. They've won 20+ three years in a row and return half of last year's production. They're 2-0 and +50 against subdivision opponents on the year, and they keep it close enough to cover here. I like the Buffs, but I'm not giving them coverage here after the Tennessee game. There's more to prove.
Pepperdine (-2.5) v. UNLV
Pepperdine is 3-3 with wins over UC Irvine and Cal. They also hung with San Diego State and UCLA in losses of five points and nine points (but 3OT), respectively. The lone stain on the resume – and one that is rather hard to overlook right now – is the loss to Cal St Northridge on Saturday. UNLV, meanwhile, is 1-4 with their lone win coming over a terrible Kansas St team. Montana St, UNC, and Alabama rolled by them in their first three games before they came back to challenge Davidson late in a fourth loss. UNLV is improving, but I don't think that's happening fast enough for this game. I still like Pepperdine despite what happened the other day, and they should shake off that loss and pick up another win here.
Creighton v. Marquette (+7)
It's hard to see Creighton losing this game given how these two teams have performed. Creighton has rolled through Nebraska and others with their only loss coming 70-71 to Kansas. Marquette hasn't been bad, but they're just 1-2 in major conference games against Ok St, UCLA, and Wisconsin. With that said, this is a good defensive team that has managed to keep games close even when not playing all that well. Both the losses to Ok St and UCLA were within 10 points. This is a tough line, but I do like Marquette to keep it close enough to cover.