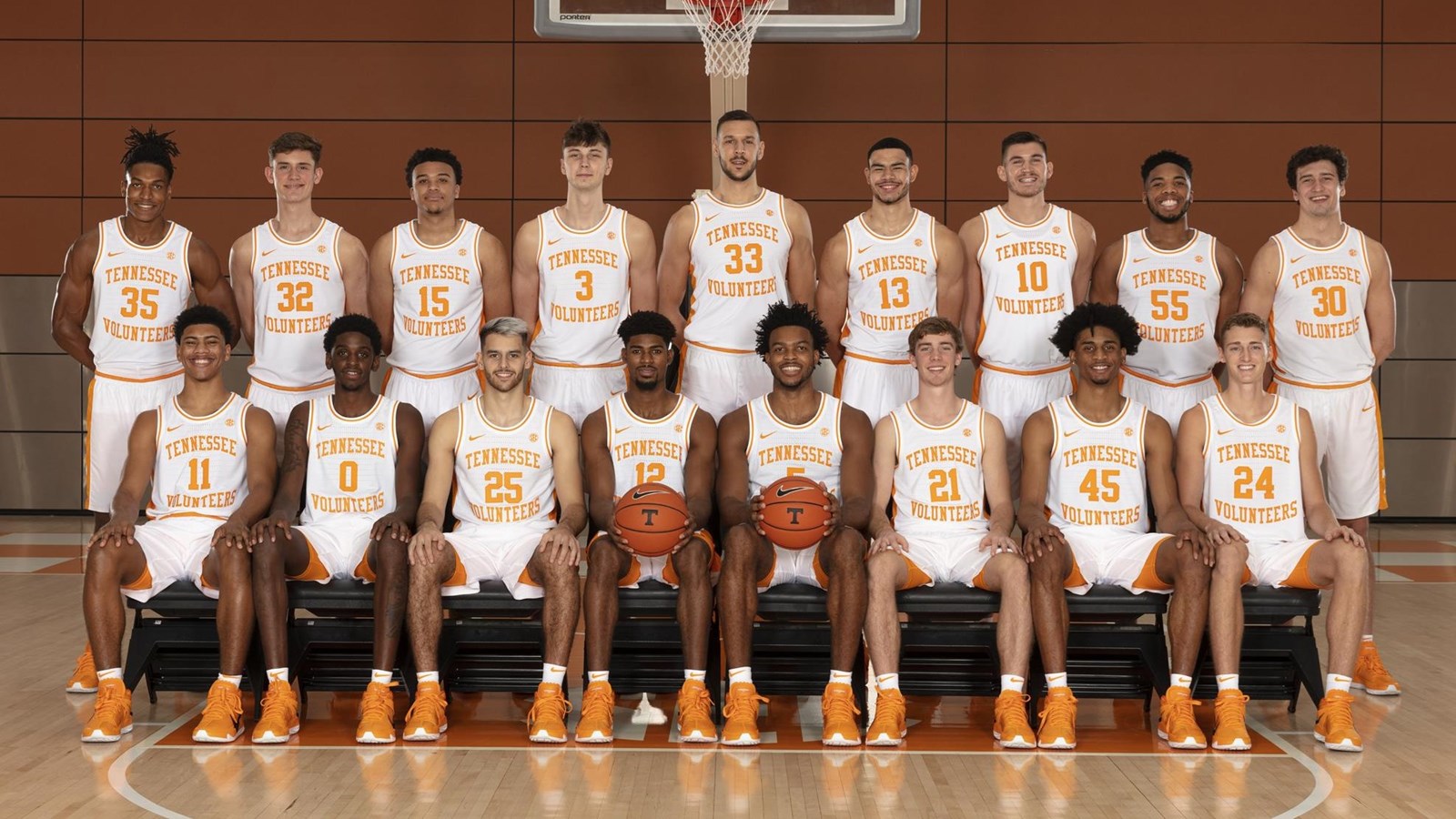 Mike Bets is back after a weekend hiatus brought on by a pathetic three-day stretch that saw me lose $205 on college basketball. The good news is that I'm still within $15 of even on the season because of a hot start. The bad news is that I need to get hot again to make my overall numbers look good. That starts today. Let's get to the picks.
College Basketball Record: 168-167-3 on individual bets, 6-41 on parlays, -$14.00
All Involved CBB Picks: 237-217-6 ATS, 19-23 Dog MLs
ONE UNIT PLAYS – $12 to win $11
Kansas State v. Jacksonville (+12.5)
Jacksonville just lost by 9 to Miami. Miami is indisputably better than a 3-5 Kansas State team with losses to Fort Hays St and UNLV. Kansas State just lost to Baylor by 31, and they beat UMKC and UWM by 5 combined points. Their only big win of the season came by 9 against another very bad team in Iowa State. The odds of them winning this by 13 or more are incredibly low.
Furman v. South Carolina State (+33)
SC St is 0-9 and very bad, but they've lost by more than 30 just twice this year (Clemson and Charlotte). Both of their single digit losses have come in the last three games. Furman, meanwhile, is coming off a 71-87 loss to Winthrop and a blown lead in another loss to Alabama. They're allowing 82.7 points per game in their last three D1 games. South Carolina St may not hit that total, but they'll score enough to stay within 33.
Bryant is 6-2 with their two losses coming by three total points (Syracuse and St Francis Brooklyn). They're not good defensively, but they are very good offensively. 10 points seems like a lot here for a 2-1 UMass team that split games with Northeastern before running past a less than stellar La Salle team with a strong second half.
Virginia Tech (-24) v. Longwood
Longwood is 1-6 but more competitive than that record would suggest. I'll still go with a hot Va Tech team though. Since a disappointing blowout loss to PSU, they've beaten Clemson and Coppin State, the latter coming by 40.
BYU (-17.5) v. Texas Southern
The Cougars are red-hot right now with a 4-1 run against St Johns, Utah St, Boise St, Utah, and San Diego St. They can win games big, as they showed against Utah with a 82-64 win. Take them here against an okay Texas Southern team that has lost by 20 to Ok St and 17 to Auburn.
Tennessee (-21.5) v. St Joe's
Tennessee is 4-0 and +95 in their last two games. St Joes is 0-4 with a 20 point loss to Nova and a 22 point loss to Kansas. Take the Vols here.
Belmont (-9.5) v. Evansville
Belmont is 7-1 with four straight wins of 10+. They keep that streak going against a poor Evansville team.
Butler v. Southern Illinois (+9.5)
SIU has played some really good basketball on the way to a 5-0 start. 0-3 Butler might get their first win here, but it likely won't happen by 10+.
WONT LOSE PARLAY –
Memphis v. Tulsa (+9.5)
Murray St (-2.5) v. Austin Peay
Stanford (14.5) v. CS Bakersfield
Boise St v. New Mexico (+10.5)
GAMES TO KEEP AN EYE ON
Vermont is playing their first game after covid delays. Keep an eye on how one of the better mid-majors in the country in recent years starts their season off.
Florida St v. Gardner Webb
FSU is coming off of a shocking loss to UCF, so it will be important to keep an eye on how they bounce back versus Gardner Webb here.
Washington State v. Prairie View A&M
I cancelled Washington St a few weeks ago, and they will remain there for a while. But, they are 6-0 and coming off some of their best performances of the season after an incredibly frustrating start of close calls and missed coverage. A big win here would go a long way, so keep an eye on this one to see if it happens.
Mississippi State v. Mississippi Valley State
Mississippi St should win this by at least 30. Keep an eye on this one because anything less would be a bad sign ahead of Wednesday's SEC opener against Georgia.
Baylor v. Arkansas Pine Bluff & Gonzaga v. Northwestern State
I'm not betting against Baylor or Gonzaga, but the lines here – both higher than -40 – simply aren't worth a play for me. Keep an eye on these two to see if they can continue to dominate in low-stakes games.