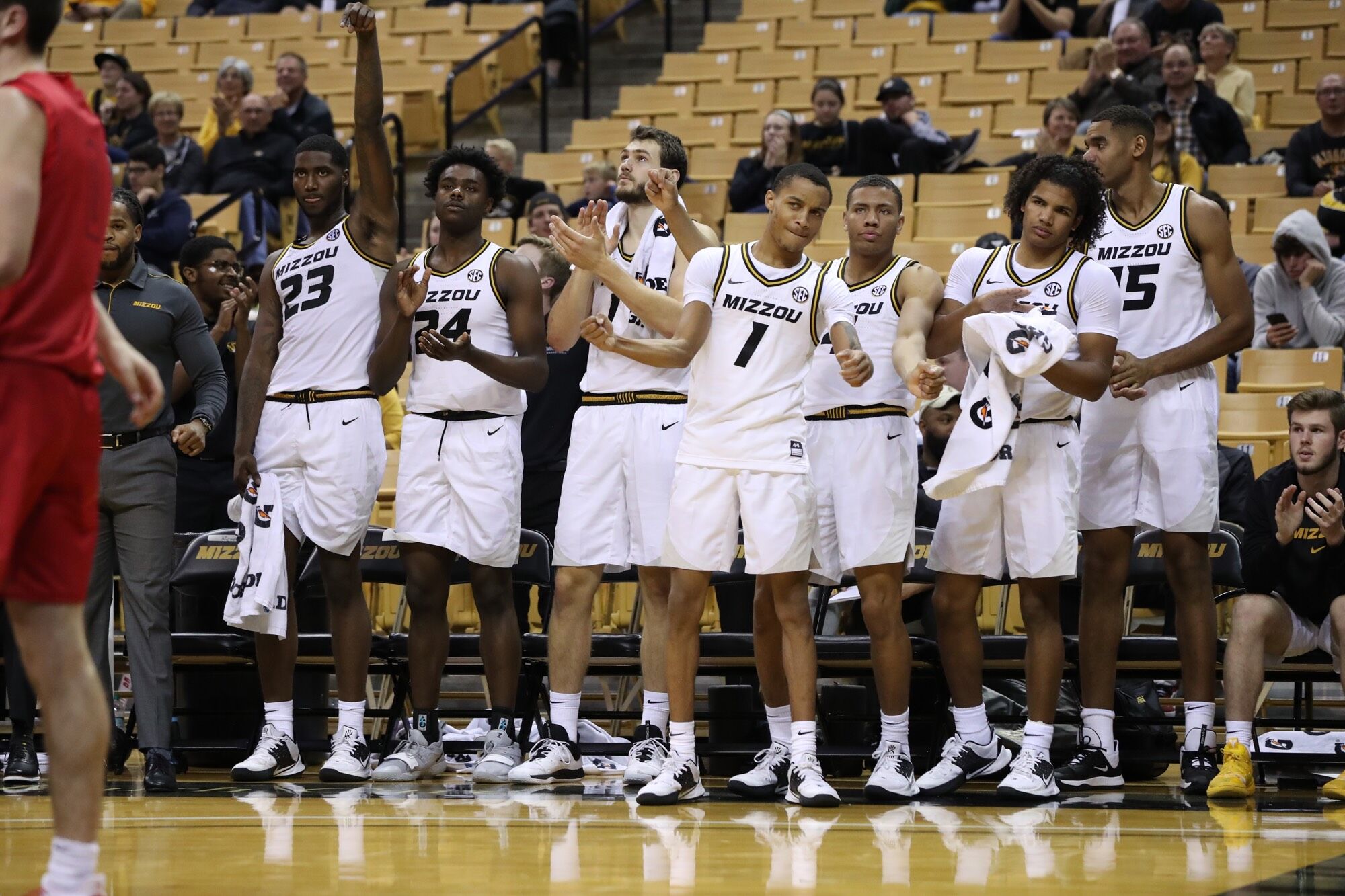 This is going to be a quick one today, but first a very fast run through what happened yesterday –
Virginia rolled past Syracuse with a big second half, turning a nine-point lead into a blowout. They're now 9-0 in the ACC, and a big road trip to play in-state rival Virginia Tech is up next (Saturday). For Syracuse (9-5), the quest for more quality wins to add to their victory of Va Tech goes on. They get Clemson once and Louisville and NC State twice in their next six games.
West Virginia came back late to pick up a huge 89-88 win over Texas Tech. This game told us what we already know – these are two dang good basketball teams that won't be an easy out in March.
Arizona picked up an expected win over Arizona State to move to 12-3 (6-3) and stay within two games of the top of the Pac 12. A home win against Stanford on Thursday would be a big momentum boost ahead of the final stretch.
Oklahoma State avoided a bad loss against Iowa State with a very strong performance. Not much else to say here.
Loyola got past Bradley to move to 8-1 in MVC play and keep things interesting for Drake, who returns tonight after a long covid absence. The Ramblers are creating a decent at-large resume with their 13-3 record, but they have the loss to Indiana State. This sweep of Bradley also likely provided their two best wins of the season. There's work to be done.
Utah State lost again, this time to UNLV. They're still 12-5 (9-2) with the two wins over San Diego State, but an extended slide is never ideal for a Mountain West team. Seeding is at play here, and it could ugly fast.
In the NBA, LeBron led the Lakers past the Cavs with a strong showing, the Heat were held to 85 points in a fourth-quarter loss to the Nets, and the Sixers missed Joel Embiid in a loss to the Pistons. There were more games, but this is a quick recap for a reason.
Now to the picks, which I will be tossing at you without summaries today.
College Basketball Record: 250-240-3 on individual bets, 9-48 on parlays, +$102
All Involved CBB Picks: 318-293-6 ATS, 26-38 Dog MLs
NBA Record: 15-31, 1-7 on parlays, -$446 (at this point I'm just telling myself that the luck has to turn around at some point)
Joint Parlays: 0-2, -$25
Tulsa (-2) v. Temple
Toledo (-4.5) v. Miami (OH)
UNC (-3.5) v. Pitt
Alabama (-6.5) v. Kentucky
Texas v. Oklahoma (+4)
LSU (-5) v. Texas A&M
Duke v. Georgia Tech (+6)
Drake (-3.5) v. Missouri State
Memphis v. SMU (+125)
Auburn v. Missouri (+125)
Jazz v. Knicks (+11)