New York Knicks 2019-2020 Preview
6 min read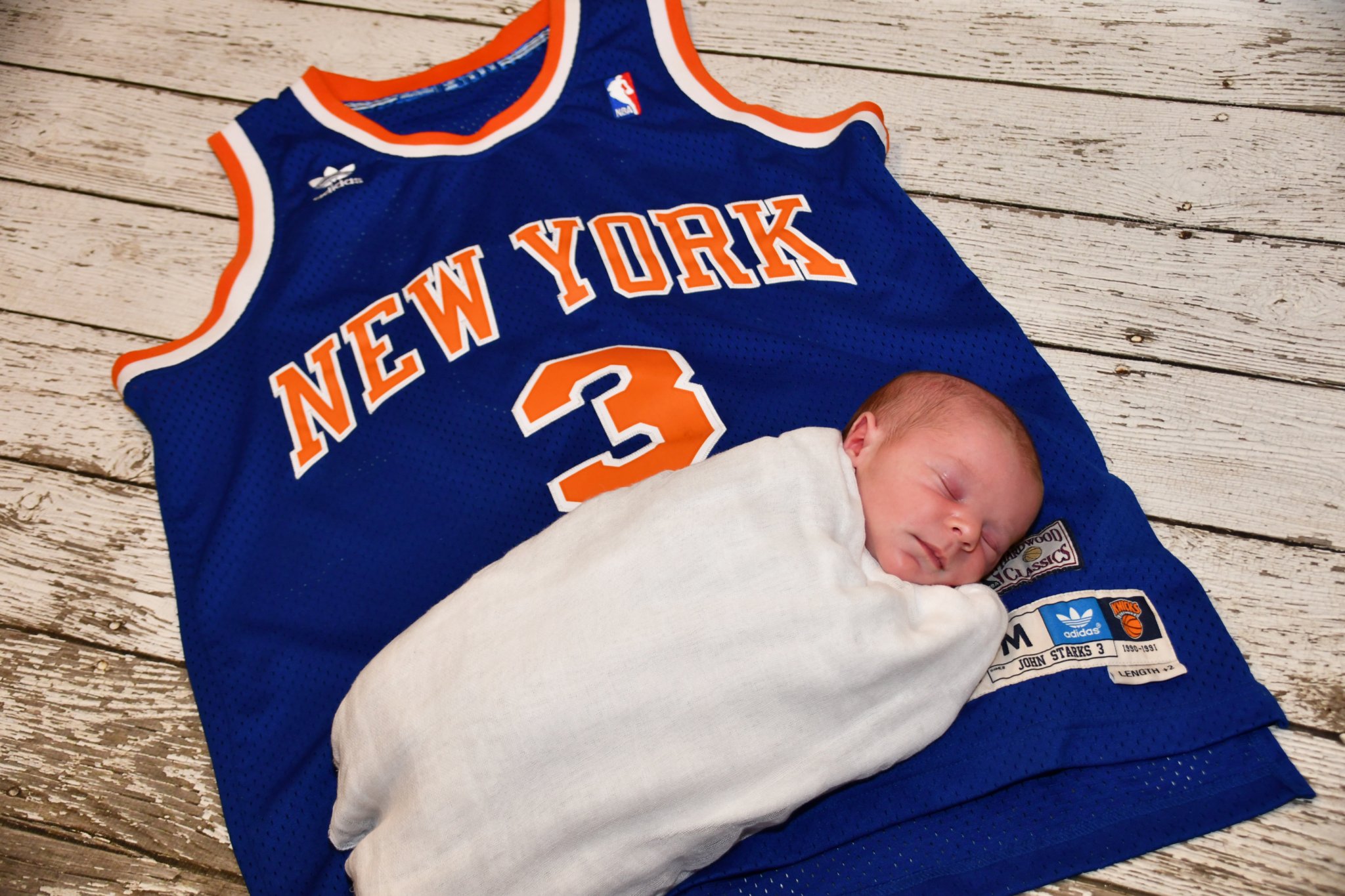 This year shouldn't be about who is not here. Yes, the Knicks didn't land any of the marquee free agents. Instead, they took, or were forced to take, a different approach that landed them with one of the deepest rosters in the league. They can either make each other better and the cream will rise to the top or they can bicker over playing time and be disgruntled. 
The coach is key here. Everyone seems to love him. DWade, Lebron, etc have nothing but good things to say about him. However, he has failed as a recruiter and Knicks fans are probably still wishing they hired Mark Jackson. 
But who is Fizdale? What is his system? I didn't see any type of system last year or so far in preseason. The front office has definitely emphasized defense and toughness. They talk about bringing back the 90s Knicks. Let's see. I prefer a team with some sort of offensive identity. This team won't shoot a lot of 3s so that's not it. Maybe they can push the ball. I will give him 20 games to figure it out. Another sub 30 win year will likely result in a new hire next year. 
As for the roster, here is a player by player review:
My Starting Five – 
Dennis Smith Jr. : No pressure, but the whole season depends on your development. Are you the speed dynamo who was supposed to be like Russell Westbrook or are you a bust. I see flashes of a guy who wants to be great. Losing more than a week in preseason hurt him and caused rust. He worked on his outside shot over the summer, but it still has a weird hitch to me. If he is good, the Knicks win 40 plus games and make the playoffs. If he isn't, the Knicks will win low 30s or less. 
RJ Barrett: What's not to like about this kid? Unlike Knox from last year, he has an NBA body and can finish at the basket. His outside shot looks smooth. No hitch. But he needs to work on it. That takes repetition and practice, and this kid doesn't mind working hard. He can run the point on occasion. I loved the big lineup they played in preseason with him at the point, Ellington at SG, Knox at SF, Gibson at PF and Portis at C. Barring injuries, he will be in the rookie of the year conversation. 
Marcus Morris: A late addition to the roster, but he can easily be the team's best all around player and leading scorer. He can shoot the 3, has a nice mid-range jumper, and can finish at the basket. His game reminds me a lot of Melo, but more athletic and plays defense. Tough guy that will become a quick fan favorite. 
Julius Randle: The centerpiece of the team's offseason. I always thought he was a more athletic Zach Randolph, but he is so much more. Can hit the 3. Passes well out of the post. He is going to be a 20-10 guy and possibly an all star. 
Bobby Portis: Most people will say, how is Mitch not starting? Simply, he's not ready. Portis brings more toughness – remember when he broke his teammates face? His game is developing. He is good down low, but he can also shoot the 3. However, Nhe shouldn't play more than 15-20 minutes a night. Otherwise, he is stunting Mitch's development. 
The Reserves –
Mitchell Robinson: One of the youngest players on the team. His game is basically a dunk on the offensive end and a block shot on the defensive end. However, he commits a lot of silly fouls. The most frustrating are the ones near the 3 point line. He will start a bunch of games this year and will probably average 10 points and 3 blocks a game. He can at least be Marcus Camby, but can be so much more if he continues to develop his game.
Kevin Knox: He looks much stronger this year. Knicks need him to be better. Will Morris' presence make him work harder and get better? I hope so. His outside shot looks fluid. He needs to be able to finish at the rim. What worries me is that he doesn't seem explosive/athletic enough to be a top tier guy. 
Taj Gibson: A NY home grown guy. He is the vet on the team that is supposed to teach the young guys how to be a pro. Another signing of a tough guy who won't quit in addition to Morris and Portis. He seems to have a lot left and should get decent minutes. He has expanded his game to include a decent looking 3 point shot. Let's hope that he doesn't follow in the footsteps of Noah who came here to do what Gibson is being paid to do. 
Frank Ntilikina: We have to stop thinking of this kid as a lottery pick. Instead, we need to view him as a defensive stopper and a good basketball player. Yes, he is not a good offensive player. He tends to disappear in games. In the FIBA games, he played better, but I still saw the same guy who brings up the ball, hands it to someone else, and then goes in the corner. If he does that in the NBA, he will be benched. However, his defense is high level and, as we know, defense leads to offense. He should be paired with guys like Knox and Trier on the 2nd team. 
Alonzo Trier: This guy can someday win 6th man of the year. He is instant offense. Think Jamal Crawford or Lou Williams. He is that good. Hopefully, Fizdale plays him over the likes of Wayne Ellington. The one issue with IsoZo is his unwillingness to play team ball. Alan Hahn loves the guy, but seems to say that his teammates hate him and I can see why. There are times that he is driving to the hole, a guy is wide open, and his head is down. If he can add some court vision to his game, coach will play him a lot more. 
Wayne Ellington: He is perhaps the best 3 point shooter on the team. I'm all for the best players playing, but he is not better than Trier. Keep him on the bench until further notice. 
Elfrid Payton: I've never been impressed by his game and the preseason did nothing to change my mind. What scares me here is that he may have been promised significant playing time when he signed. However, with the deep roster, he shouldn't play over DSJ, and Frank. With RJ able to handle some point, where and when does this guy play?
Damyean Dotson: He played a lot of minutes last year as the starting 2 guard. He is coming off an injury and there are a lot of guys ahead of him. It will be very difficult for him to find playing time. Probably the second best 3 point shooter on the team. 
Reggie Bullock: Why did we sign this guy when we knew he was undergoing back surgery? Makes no sense unless you are doing the agent a favor. 
Iggy Brazdeikas: Second round pick that looked great in summer league, but now looks a little lost. His game reminds me of Chris Mullin. Good shooter with a good attitude. Maybe he goes to the g-league to play, but I have a good feeling about this kid. 
Kenny Wooten: Think Kenyon Martin. Super athletic. Rebounds. Blocks shots. Hustles. I like him. I hope they find a way to keep him on the Westchester Knicks and he will eventually make his way to the main roster. 
Twitter: @NYKnicks4Life_