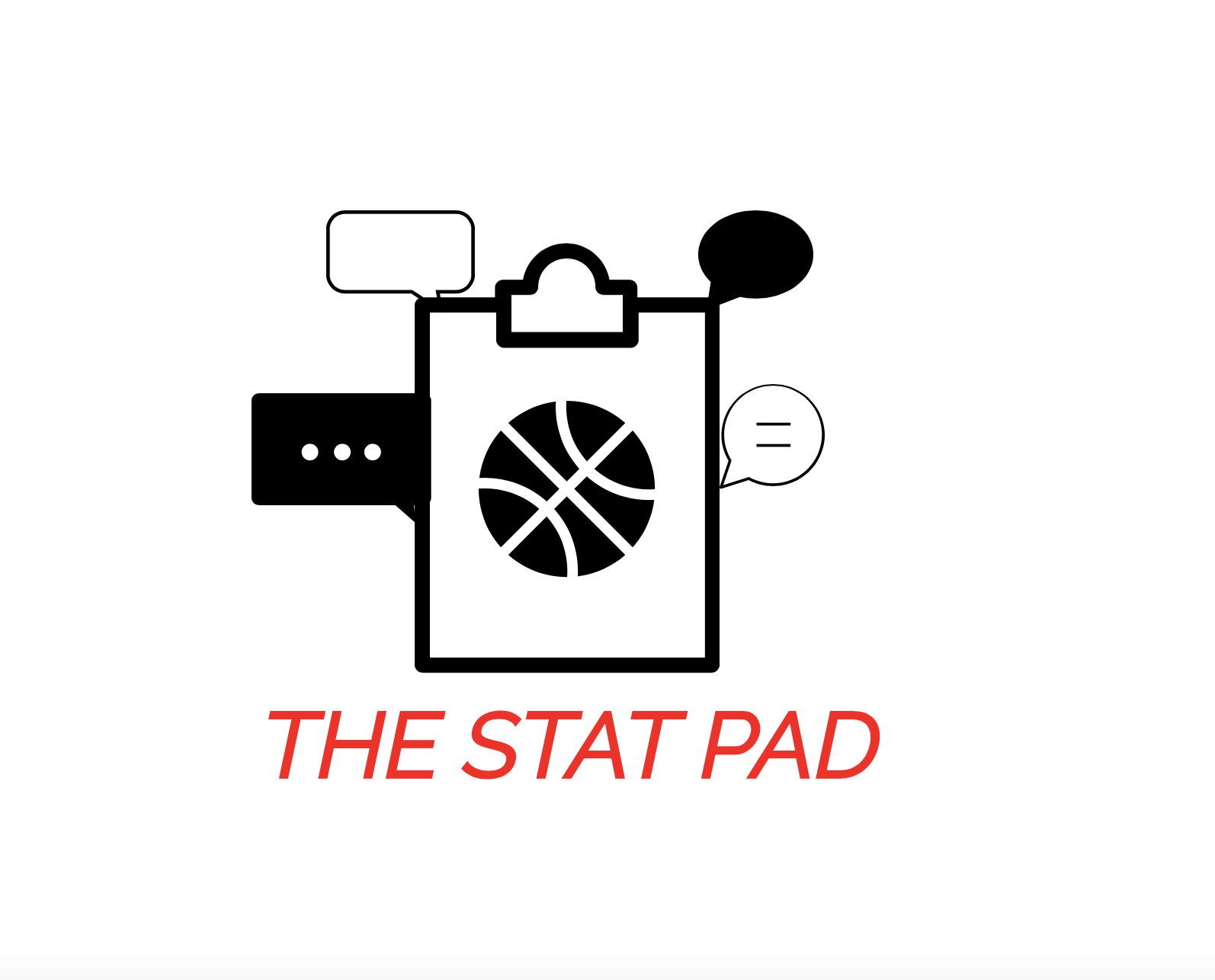 Welcome to The Stat Pad, a weekly roundtable discussion about the storylines surrounding some of the week's biggest games. Here is the roundtable discussion for Dec. 2 – Dec. 8.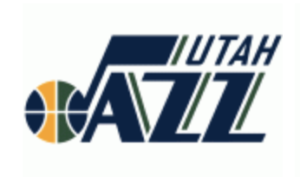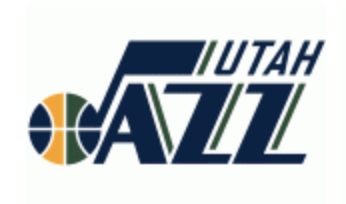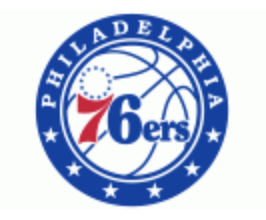 1. The 76ers face the Jazz on Monday. Where do the Sixers belong in the NBA hierarchy?
Michael Regan: I'd put the Sixers in the second tier of Eastern Conference teams with the Heat, Celtics, and Raptors because of their potential. Based on actual results, they're a touch behind those three teams so far. The offense has been mediocre (15th in offensive rating) and the defense has just been fine (10th in defensive rating). Al Horford is shooting a career low 46% from the field and a less than stellar 33% from three. Josh Richardson has struggled from deep at times. Ben Simmons has seen most of his numbers drop, though, to be fair, he has hit 100% of his threes. Tobias Harris has been better recently, but he really struggled as a top scoring option for much of the first month. Philly really doesn't have the bench to win when their starters struggle, so they will need these four and Joel Embiid to be great consistently to actually contend for a championship. 
Robert Banas: The 76ers are still a top 10, if not top 5 team. Being fairly early in the regular season, I am not worried about them yet, but if they are still underperforming after the all star break, look for a possible early exit in the playoffs. Joel Embiid needs to step up and stop pretending to be a tough guy and actually be an enforcer for them to take the next step.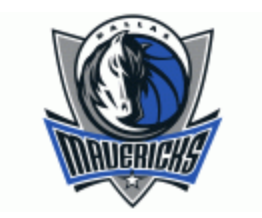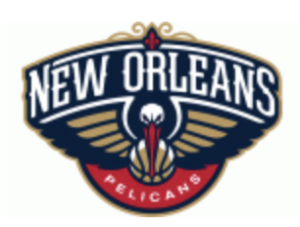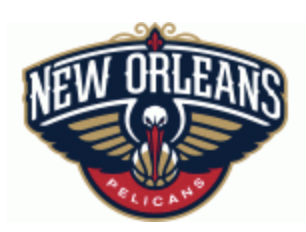 2. The Mavs visit the Pelicans on Tuesday. Luka Doncic is off to an MVP-like start, but where do the Mavs stand as a team?
Michael Regan: Doncic is essentially putting up an absurd 30-10-10 line so far. He might not be able to post those numbers over a full season, but it's pretty clear at this point that he is one of the ten best players in the league. The real question for the Mavs is the supporting cast. If Kristaps Porzingis, Tim Hardaway Jr., and the rest of the Mavs can play well, this is a legitimate contender. They showed it against the Rockets on Sunday when Hardaway (34 points) and Porzingis (23 points and 13 boards) combined with Doncic to produce an impressive win.
Robert Banas: I am not as big on the Luka hype train as everybody else. I believe that in a few years, people will start comparing him to a Westbrook stat padder. He is not particularly great on defense, and he takes away numbers and shots from other guys on his team aka Kristaps. The Mavs will be a back end playoff team and won't win anything meaningful without another star on the team.
3. There were no games last Thursday because of Thanksgiving. In the spirit of the holiday, what is one thing you're thankful for so far this NBA season?
Michael Regan: I'll take a moment here to give thanks for Giannis. He's the MVP. He's one of the hardest workers in the league. He never gets in trouble. He's an all-around good dude. He's led my Bucks to places we haven't seen in almost two decades, and he's just getting started. His commitment to Milwaukee, and the city's response to that, has been incredible to see. The one thing I am not thankful for are all of the "Giannis to…" rumors. The man is staying, and he's staying for a long, long time. Thank God for Giannis. 
Robert Banas: I am thankful that MBAA is a club at the University of Michigan. It's fun to write articles for you guys, and I hope you enjoy our content.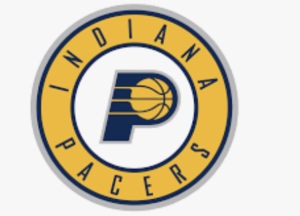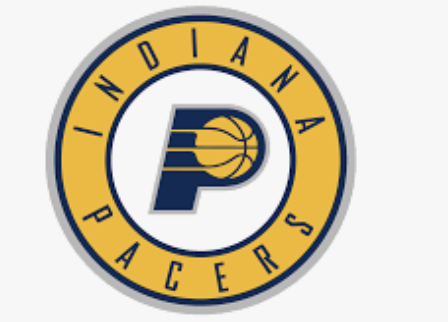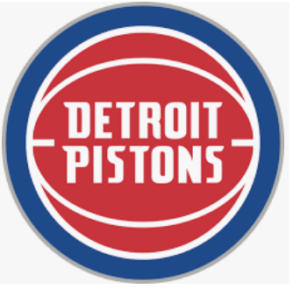 4. The Pistons host the Pacers on Friday night. Detroit has struggled with injuries to start the year. Reggie Jackson and Blake Griffin have missed serious time and Griffin has struggled to meet his high standards since his recent return. Will they make the playoffs?
Michael Regan: Right now, it looks like there are three spots for Indiana, Brooklyn, Orlando, Detroit, and, potentially, Washington. I like Detroit, mostly because of Griffin. I think he's been one of the most underrated players in the game over the last couple of years. He obviously needs to be better than he has been since his return, but I think he will be. The emergence of Luke Kennard and the signing of Derrick Rose has given this team a little extra punch, and, assuming that Griffin can get back to where he was last year, that should be enough in a weak East. 
Robert Banas: Being a Pistons fan, it sucks to say that they will not be a playoff team this year. In fact, I hope and assume that they will blow up the team. Reggie Jackson, Langston Galloway,  and Andre Drummond are expiring deals that should be traded. Look to see how many future assets you can get for Blake Griffin, and if you get multiple firsts and a young player offered, you take it. Look for the Hawks to possibly trade for Andre Drummond as there are rumors they are looking for a star big man to join the team.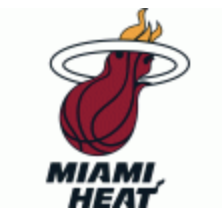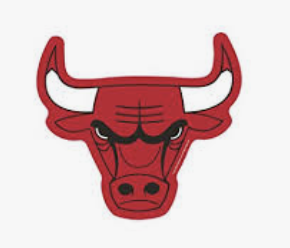 5. The Heat host the Bulls on Sunday. Miami has mostly looked like the real deal over the first month of the season. Are they Finals contenders?
Michael Regan: I'm all in on the Bucks this year, and it's only partly because I'm a Bucks fan. Giannis is the best player in the conference by a pretty sizeable margin, and Milwaukee is as deep as anyone. That being said, the Heat have looked really good. Jimmy Butler has slotted in very nicely as a leader, scorer, and passer, Bam Adebayo has made a huge jump, and Kendrick Nunn, Duncan Robinson, and Tyler Herro have all been good rotation pieces. The lack of depth was my major concern for the Heat coming into the year, but those three have nullified that concern so far. The Heat look to have as good of a chance as anyone to push Milwaukee to their limit and maybe even beyond. 
Robert Banas: In my opinion, no, they are not the real deal. They went from nothing to something out of thin air. If they make a big trade, Chris Paul and Kristaps Porzingus have been rumored, then they could possibly be contenders depending on who they have to give up (likely Goran Dragic).