Mike Bets #108
1 min read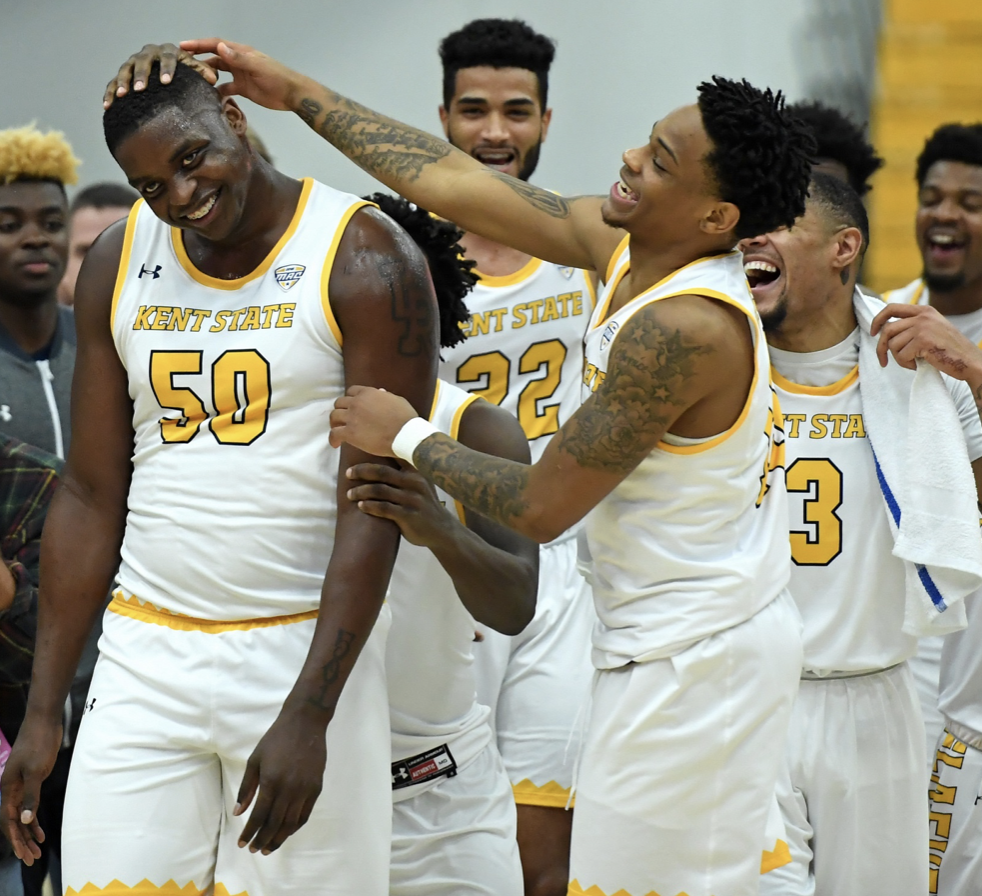 I don't have much time today, so here's a quick and interesting player comparison before we get to the picks.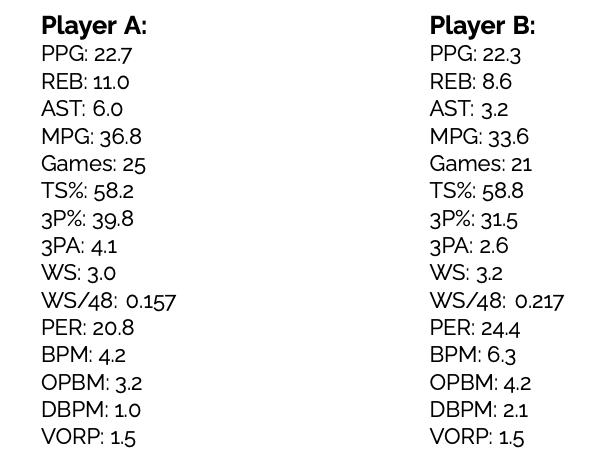 Player A has the clear edge in counting stats – points, assists, rebounds. He also has been a far more productive shooter this season and is doing very well in the advanced stats. However, Player B is doing even better in the advanced stats despite trailing in the other categories. Who would you choose? It would probably depend on your preferences for analytics versus straight-up production and availability. Either way, it's fair to say that you could choose either guy and reasonably support that decision.
The two players? Julius Randle (A) and Anthony Davis (B). Randle has been absolutely fantastic so far this year, and he deserves some more respect. Now to the plays.
Today's Plays:
$12 for spread, $10 for ML
Duke v. Notre Dame (+7.5)
Georgia State v. South Alabama (+5.5)
NC State v. Syracuse (+1.5)
Butler v. St Johns (+1.5)
Texas Tech v. West Virginia (+6)
Texas (-13.5) v. Kansas State
Michigan State v. Penn State (+4)
Bowling Green v. Kent State (Even)
Arkansas (PK) v. Kentucky
Alabama (-6.5) v. South Carolina
Heat v. Knicks (+6.5)