Mike Bets #111
2 min read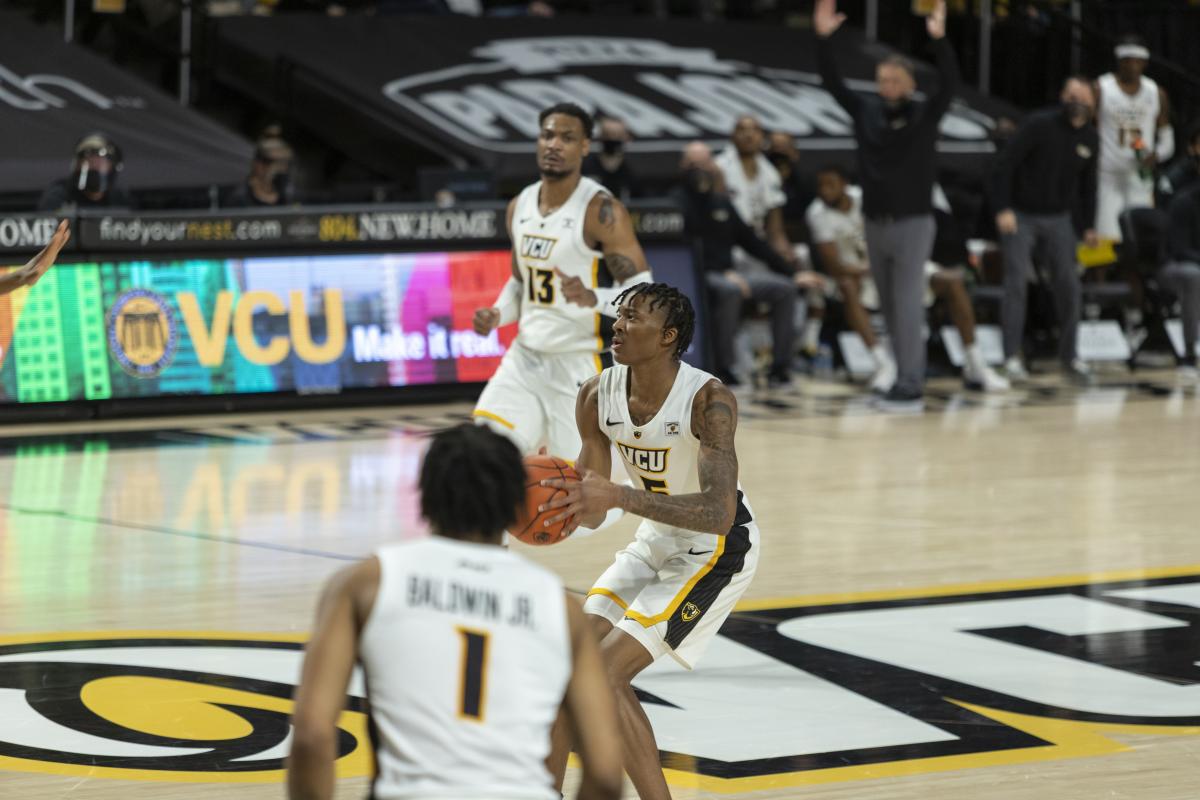 Friday night. It's here. Let's get some winners going. I went 7-2-1 on CBB last night to pick up win #350 on individual game bets this season. Let's keep the momentum rolling –
$11 on spread, $10 on ML
Akron has won seven of eight. Miami has lost three of five with all of the losses coming by at least 9 points. The Zips join Toledo with 10 MAC wins without too much difficulty.
VCU (-3.5) v. St Bonaventure
This game is for control of the A10. Who wants it? I took VCU a few weeks ago when these two played, and they were up 40-25 at half before losing by 16. Yes, that's a 31-point swing in the second half. The Rams have managed to win five straight since, and they get revenge and make it six in this one.
Clemson (-4) v. Georgia Tech
It's been a tale of three runs for Clemson. They started the year 9-1 with wins over Purdue, Mississippi State, Alabama, Maryland, Florida State, and NC State. Then they went ice cold from the field and lost four of five with each of the losses coming by at least 18 points. Their only win was a 54-50 slugfest over Louisville. They've since rebounded with two straight wins over UNC and Syracuse by 30 combined points. This is a good team. They're 12-5 on the season, and they continue to reclaim their quality with a win over a Georgia Tech team that has lost four of six in the midst of a clear drop in form.
Illinois (-14) v. Nebraska
There are few teams hotter than Illinois right now. With a win, they move into a technical tie with Michigan atop the Big Ten (though the Wolverines will still lead by winning percentage). Ride the wave. Nebraska hasn't kept a Big Ten game within 7 points yet.
Jazz v. Bucks (+115)
The smart pick might be Utah. The Bucks haven't won in Salt Lake City since 2001. With that said, this is two of the best teams in the league. They're 1 and 2 in net rating, SRS, point differential, and expected record. Give me the extra value with the underdog.
Mavs v. Pelicans (+130)
The Pelicans lost to the Bulls on Wednesday, but they had won six of eight before that game. They're playing pretty well. The Mavs have won three in a row but by just eight combined points. This little stretch followed an eight-game run where they went 1-7. I'll take New Orleans as a dog here.