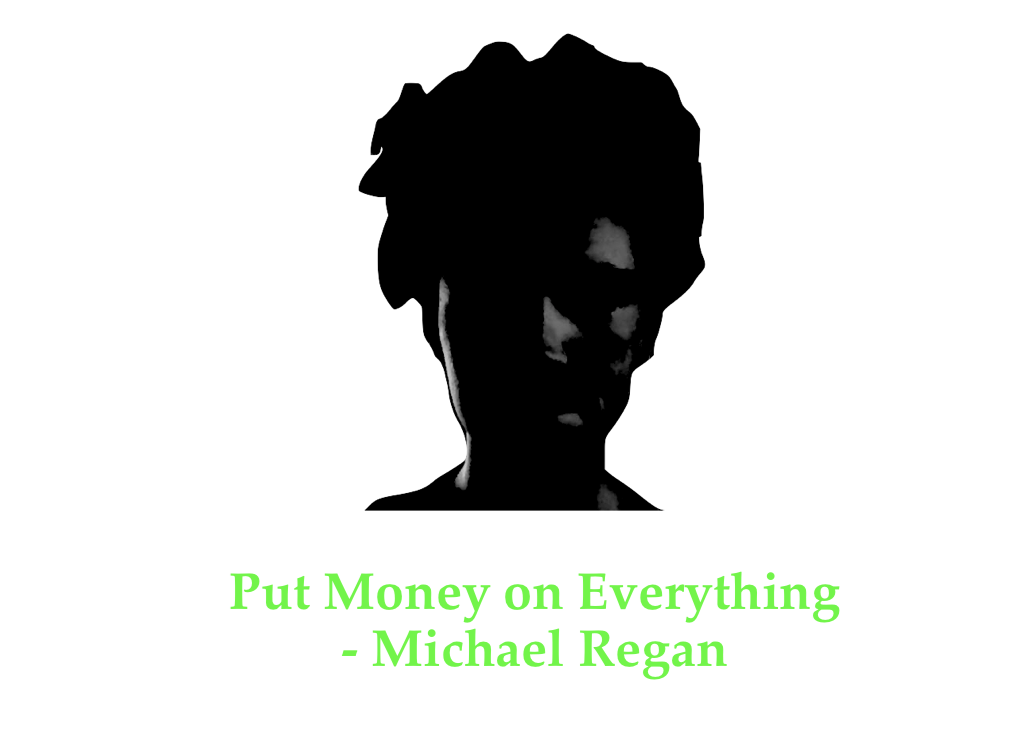 Today's games mean very little for the teams playing them. All of the playoff match-ups are set, and the only remaining question is virtual home-court advantage in the 4-5 series (OKC v. Houston and Miami v. Indiana). Given that home-court means nothing in this scenario, those four won't be going all that hard. The game between Miami and Indiana could be the least normal of all, as both teams will likely be hiding anything of significance from potential film discovery ahead of their first round meeting.
That's not going to stop me from placing some bets. Put money on everything.
Yesterday's Results –
I'm starting to think it's not a good idea to bet on games between teams who are resting players because the result couldn't mean less to them. The drop over the last week continued yesterday. A reminder – I was +68 exactly one week ago. Let's build a little bit of momentum today before the playoffs.

Total Record: 41-42-1 on individual bets, 5-29 on parlays, -42.98

My picks for today –
Nuggets -2.0 (-110) – LOCK OF THE DAY
The Raptors will be without Kyle Lowry, Fred VanVleet, and Pascal Siakam. Both Serge Ibaka and OG Anunoby are doubtful. Even though it's unlikely the starters play beyond the first half, the Nuggets are only officially sitting Gary Harris and Will Barton as far as I can tell. They need to find their rhythm a little more than Toronto, and that's the difference here. Denver is up big at the half.

Very few important on-court veterans are going to be playing here, but guys like Tyler Herro, Duncan Robinson, and Kendrick Nunn are supposedly playing for the Heat. That gives them an edge over Indiana's supporting cast. I like Miami here, especially after they blew that huge lead against the Thunder. They'll want this one.
The Clippers will be entirely without Landry Shamet, Patrick Beverley, and Montrezl Harrell, who's back in the bubble. The Thunder will be entirely without Chris Paul, Luguentz Dort, and Dennis Schroder, who's also back in the bubble. Even if Kawhi and Paul George don't play much, Los Angeles has the edge over a Thunder team without Paul. He's so crucial to their success. When this turns into a bench squad game, the Clippers have a significant edge there as well.
I'm going with the Rockets here. Both teams are missing one of their top two players for an extended period and will likely do everything they can to avoid more injuries here. This game is pointless, but I'll go with Houston because Philly let me down the other day. Go Rockets.
Good luck everybody. All bets on my end are for $5 unless otherwise noted.