MIKE BETS #55 BACKS AGAINST THE WALL
3 min read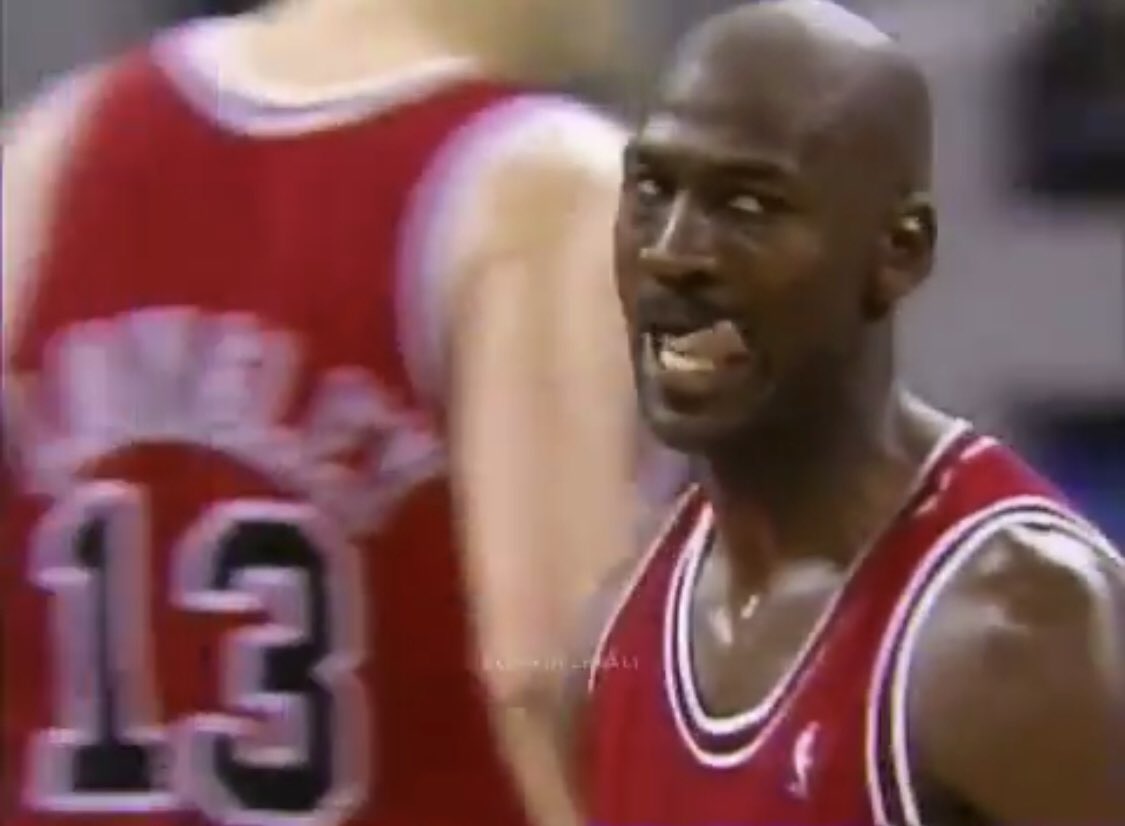 Is my back really against the wall today? No, not really. I'm still up a little over $200 on the season through nine days despite some recent struggles. BUT, when you're a responsible gambler who keeps a low weekly credit, the small struggles can really cut into your week. Today, I only have 5 plays at my disposal. 5 plays to climb out with. Can we make it happen? Not without some inspiration.
Some enthusiasm.
Some motivation.
Some vision.
Some…….fireworks.
Alright, listened to about 2 minutes of that. Time to run through a brick wall. Let's go.
College Basketball Record: 82-69-2 on individual bets, 4-21 on parlays, +207.00
All Involved CBB Picks: 113-87-4 ATS, 5-5 Dog MLs
Today's Picks:
THE BACK AGAINST THE WALL THERE'S NO CHANCE THIS DOES ANYTHING BUT MAKE MONEY IT'S SUCH A LOCK PARLAY – $10 to win $60
MSU (-27) v. Detroit
Detroit is playing their first game of the season after winning just 8 games last year. MSU is 3-0 with impressive wins over Duke and Notre Dame. This one isn't close, and Sparty covers.
Toledo (-2) v. EMU
Eastern Michigan lost 67-83 in their opener against MSU and hasn't played since. They showed a decent ability to stick there, but they lose this game. Toledo is 2-2 with wins over Oakland and Cleveland State, and they lost to Xavier and Bradley by a combined 5 points. They're going to win this game.
Wisconsin (-4.5) v. Marquette
Marquette isn't quite there yet, as their disappointing showing against Oklahoma State showed. They struggle again against a great Wisconsin team and lose by 5+.
THE BACK AGAINST THE WALL I WOULDN'T GO AS FAR AS SAYING THIS ONE IS A LOCK BUT I STILL FEEL GOOD ABOUT IT PARLAY – $10 to win $100
Tulsa (-5) v. UT Arlington
This is a solid Tulsa team that has now lost to relatively close games against Power 5 opponents – TCU (5) and South Carolina (11). I don't think they blow out UT Arlington, a decent team, but they should bear down and win this one by a little big more than the line.
Georgia St (-3.5) v. Charlotte
Georgia St has a win over Georgia Tech and a loss to Mercer on the meaningful slate. Charlotte just has the loss to East Carolina. Georgia St has been better this year and was better last year. Ride them.
Purdue (-14.5) v. Valparaiso
FIU v. Jacksonville St (+4)
Central Michigan is a terrible basketball team. They got murdered by D2 Flagler the other day. Why does this matter here? Valparaiso just lost by 16 to Illinois Chicago, who beat CMU by just 2. And FIU's signature win is a beatdown of CMU, but that came after two close wins over Flagler and was by just 1 more point that Flagler's win over CMU. They're not good. Bet the teams playing the teams that played CMU. Put it on a shirt.
THE THIRD PARLAY – $10 to win $60
UVA v. Kent State (+21)
Kent St is a very good MAC team. I just can't give Virginia 21 here. I think it's a little closer.
Minnesota (-22) v. North Dakota
UND just lost to Dixie St. Take the Gophers.
Texas Tech (-28.5) v. Troy
Troy lost to UNC Wilmington by 23. Hard to take them here.
THE QUICK HITTERS PARLAY – $10 to win $819
North Texas ML
Seton Hall ML
Bradley -1.5
San Francisco -13.5
Auburn -11
Loyola Marymount -7
Let's have a day.