Who benefits from a neutral site?
3 min read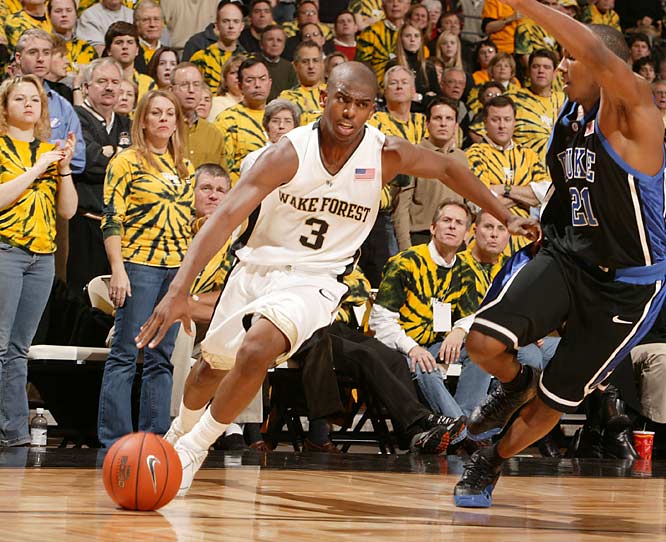 The remainder of the 2019-2020 NBA season will be different from anything ever seen in the history of sports. The entirety of the games will be played at a neutral site and without fans. These aspects alone are not completely unprecedented, however. For decades, the NCAA tournament has crowned college basketball's champion through a neutral site tournament, and while North America's major sports are just now resuming, professional leagues around the world have been competing for the past several months without fans. What can we learn from these and events and how might these findings impact the outcome of the NBA season?
In the case of March Madness, away record seems to be indicative of tournament success. In the 10 year stretch from 2005 to 2014, the 160 teams to reach the Sweet Sixteen won 65.37% of their conference road games. Now, this data point is particularly difficult to parse and interpret. Naturally, the best teams are going to be more likely to advance in the tournament and more likely to win conference away games than their peers, so this relationship could be more correlative than causative. However, home court advantage has been shown to be very real. Across all sports, academic research has shown that home court/field effects influence both the players and the officials. Therefore, the most successful teams winning nearly two thirds of their road games against conference opponents, who tend to be of at least decent quality in power conferences, does seem to be fairly important. After all, this connection does seem to have a logical explanation – teams that succeed without the physical idiosyncrasies of their home arena, the psychological boost from their home crowd, and subconsciously biased home officials seem like they should succeed at a neutral site.
Therefore, teams like Lakers, Raptors, Mavericks, and Thunder, whose regular season road winning percentage meets or exceeds their home percentage should benefit from the neutral site. The losing road records for Sixers and Heat, are certainly causes for concern. The Nuggets are another team that saw a dropoff between home and road performance. Obviously, these disparities would be concerning regardless; as the higher seeds in some matchups, Philly, Miami, and Denver would need to win a few road games along the way. However, they now have to play the entirety of their games away from their home arena where they seem to have received significant advantages compared to other teams.
This year's NBA regular season was also played in front of fans, which introduces a new set of complications. Can we learn anything from sports played in different countries in empty stadiums during the pandemic? There do appear to be some trends. Prior to the shutdown of the Bundesliga, Germany's top flight soccer league, home teams won 43% of their games (remember there are ties in soccer!), which dropped to just 33% after the restart. With no fans, home teams saw reductions in goals, shots, and shooting percentage, but an increase in fouls and yellow cards, suggesting both the players and the refs are influenced by the lack of fans in empty stadiums. As this pandemic progresses, an interesting opportunity for research might be the characteristics of teams that succeed in this type of environment, but for now, I would be wary of trying to make any kind of leap across different sports in predicting specific outcomes. Furthermore, the NBA's Disney World setup is different from the empty home stadiums used so far in European soccer and Asian baseball.
However, the lack of fans will likely impact certain playoff matchups where home court was supposed to be significant. For a hypothetical second round matchup between the Celtics and the Raptors, with little to separate these two teams statistically, an extra home game could very likely have been decisive in the outcome of the series. In the bubble, difference in seed should not be very predictive of series between roughly even teams.
The factors discussed in this article are still just factors. The teams that have been the better teams all season are still more likely to be the better teams. I would not expect the Pacers to beat the Heat in a playoff series solely because their road record is better. The bubble introduces a set of circumstances never seen before in the history of professional sports, and whoever walks away with the title will have to adapt to a set of challenges no champion has ever faced.