Giannis Is A Buck
2 min read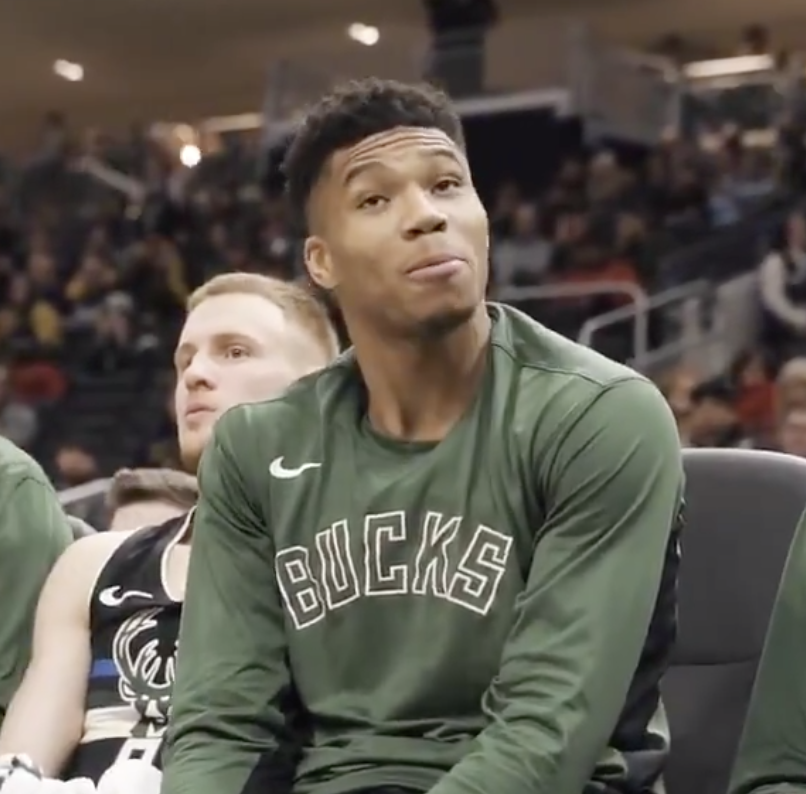 They told us he wouldn't be.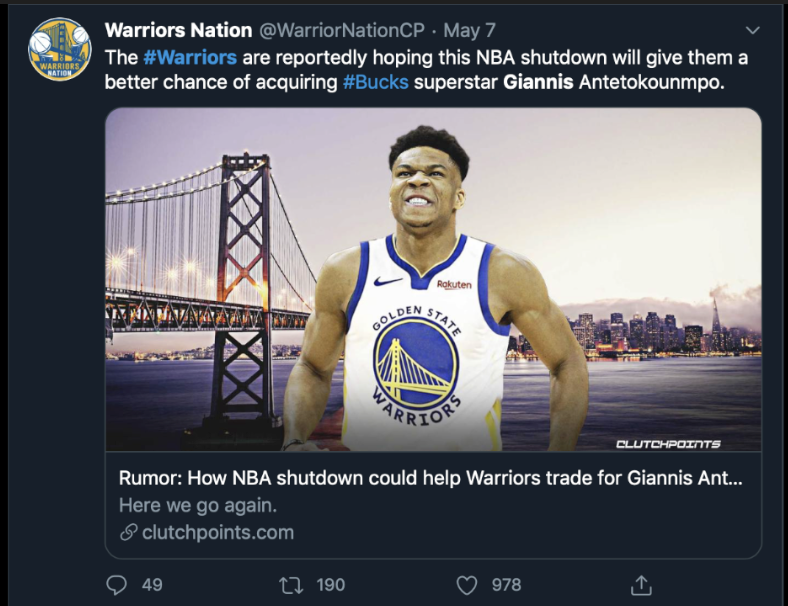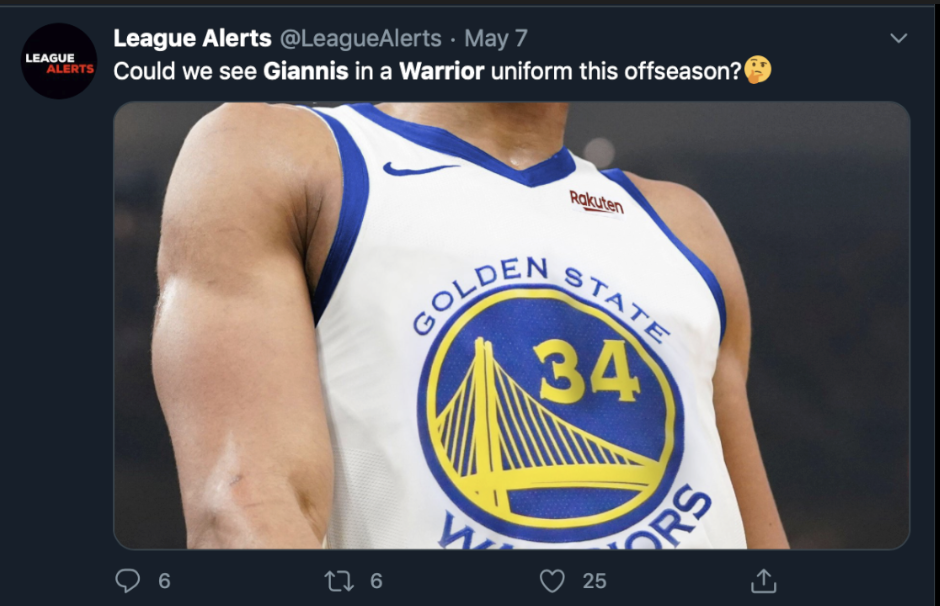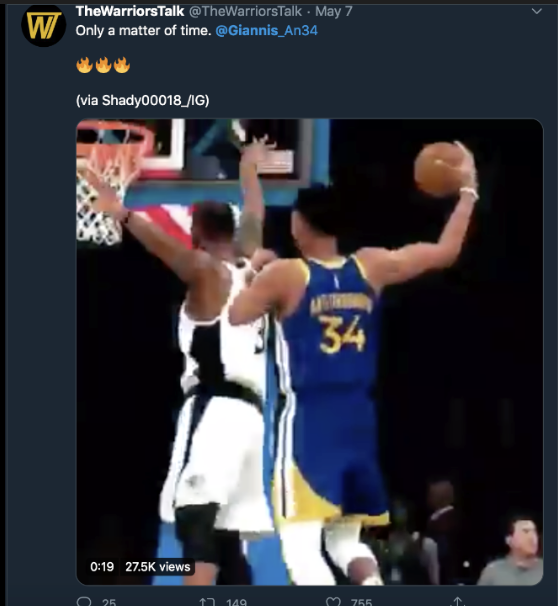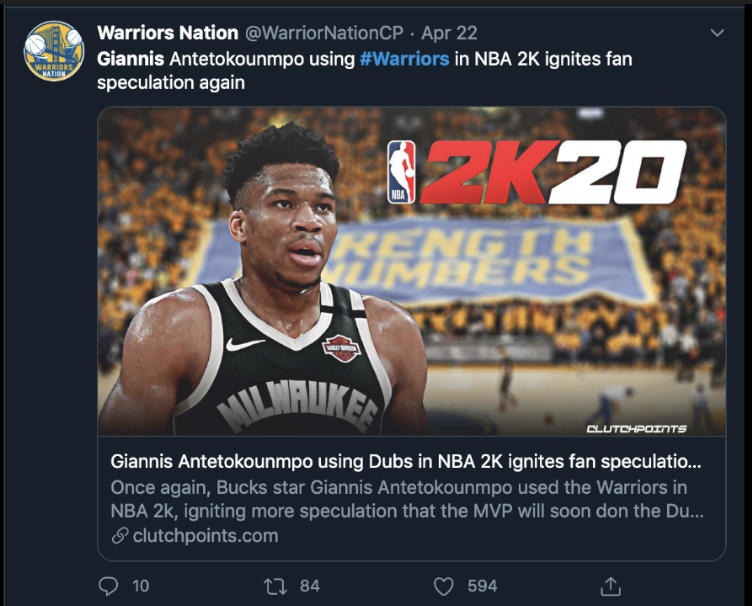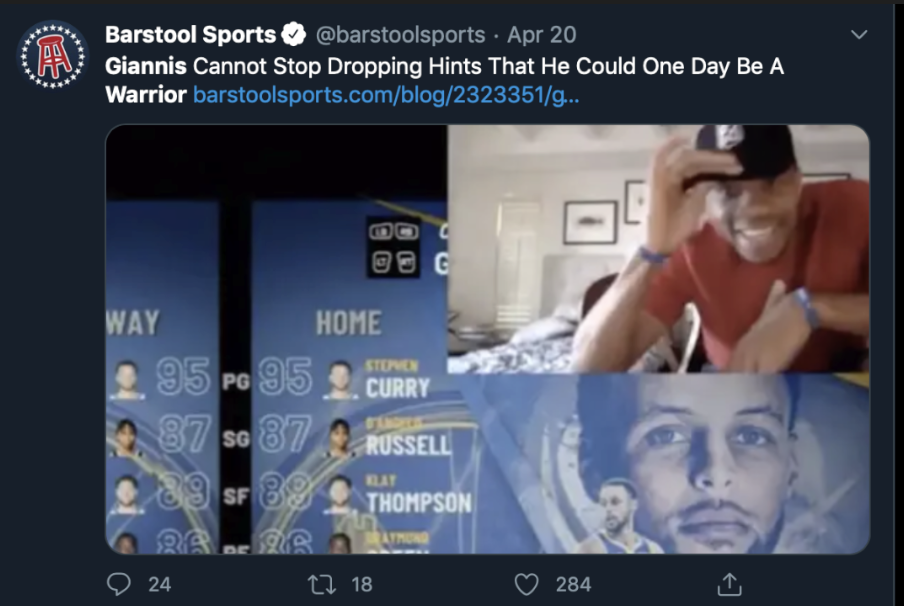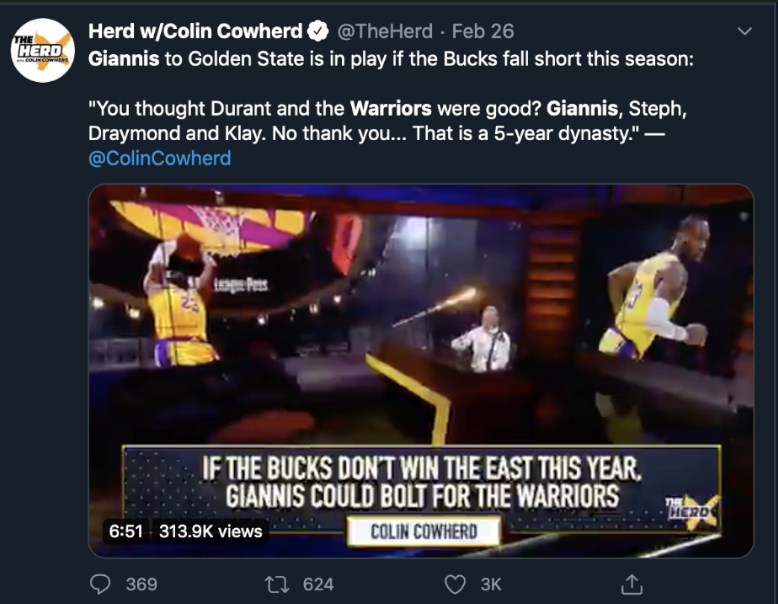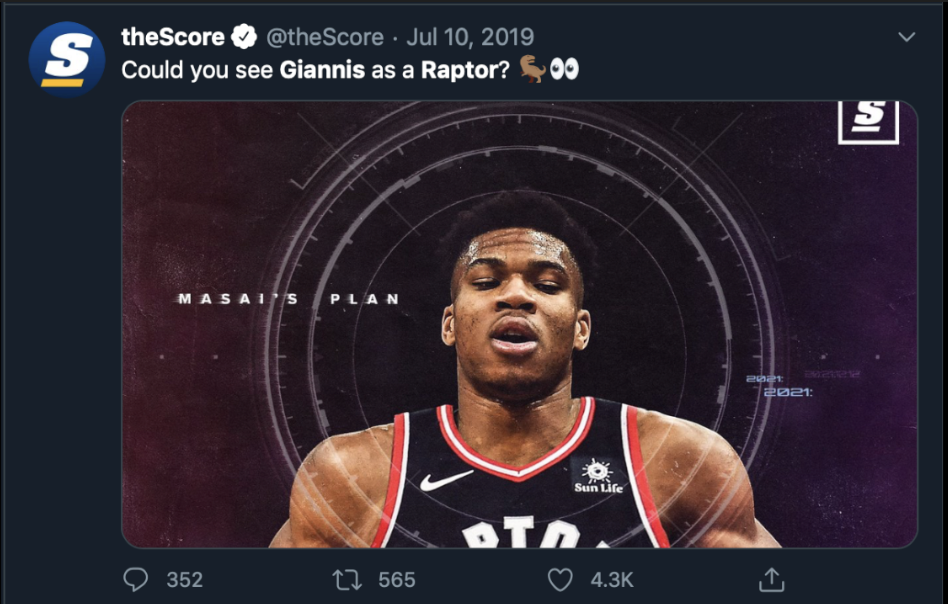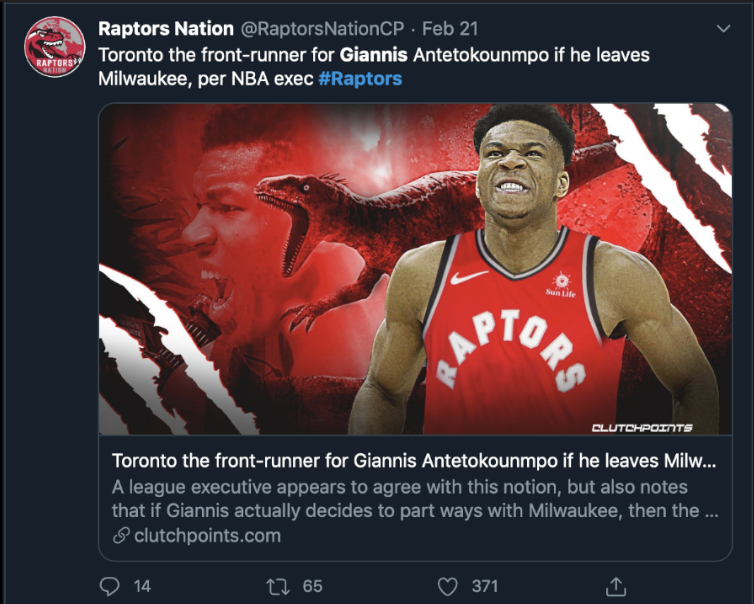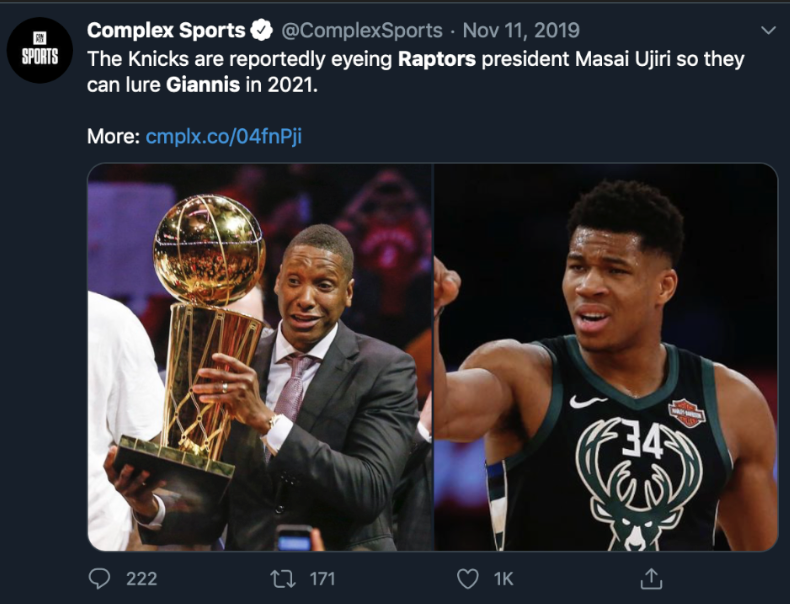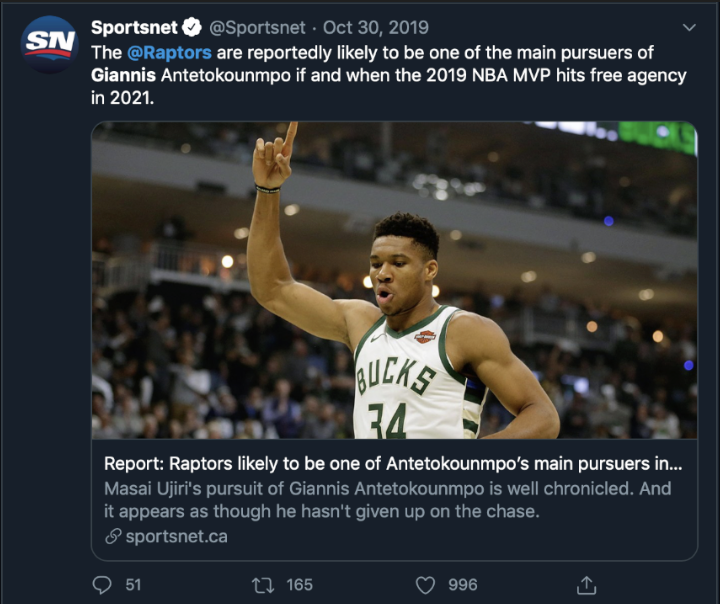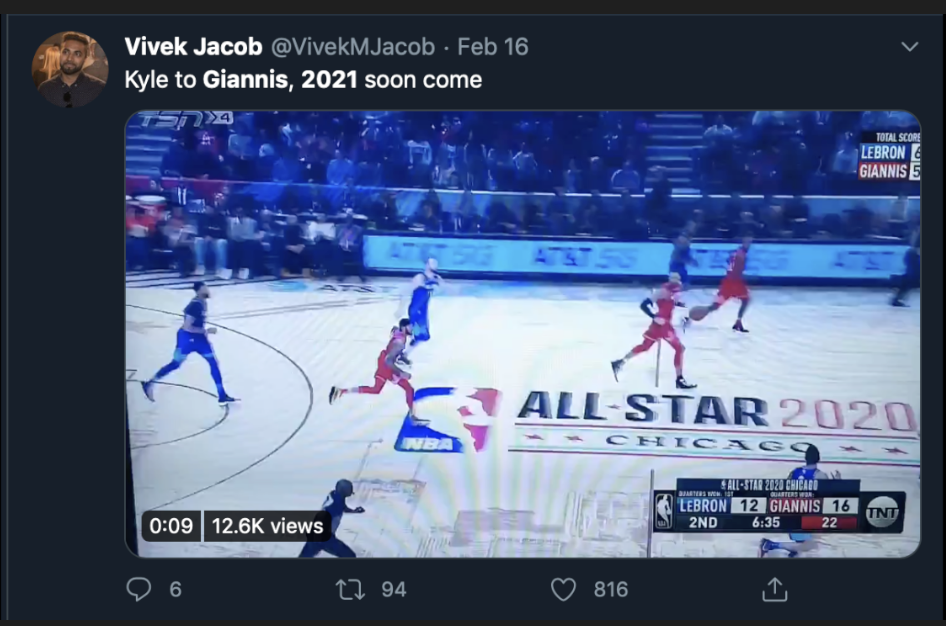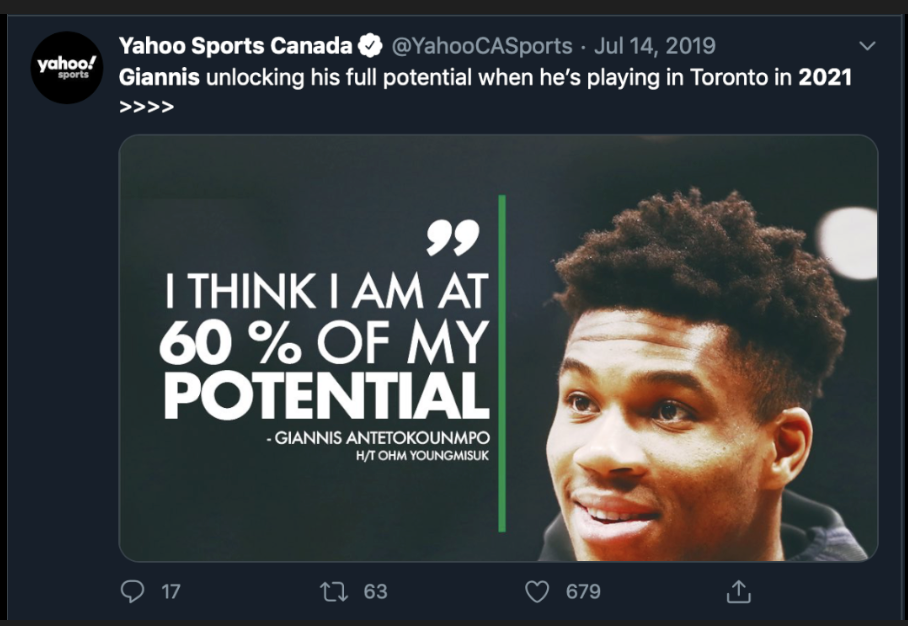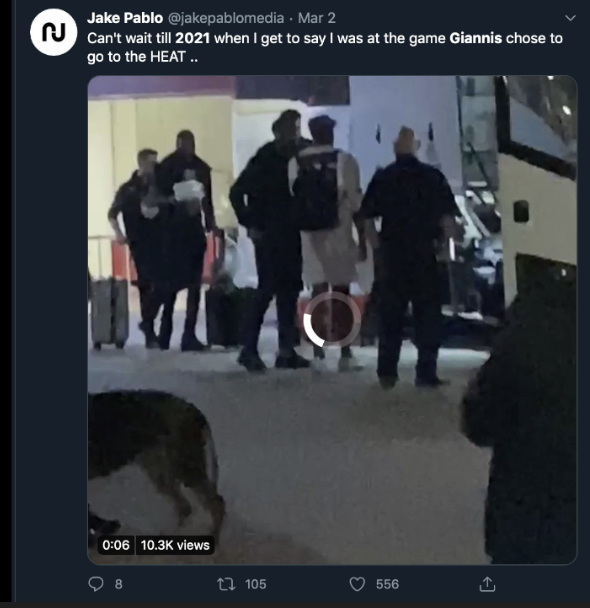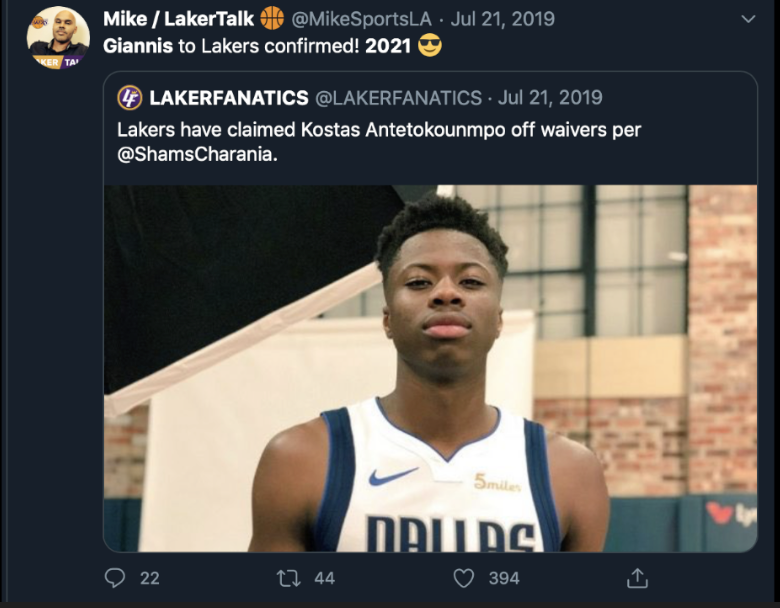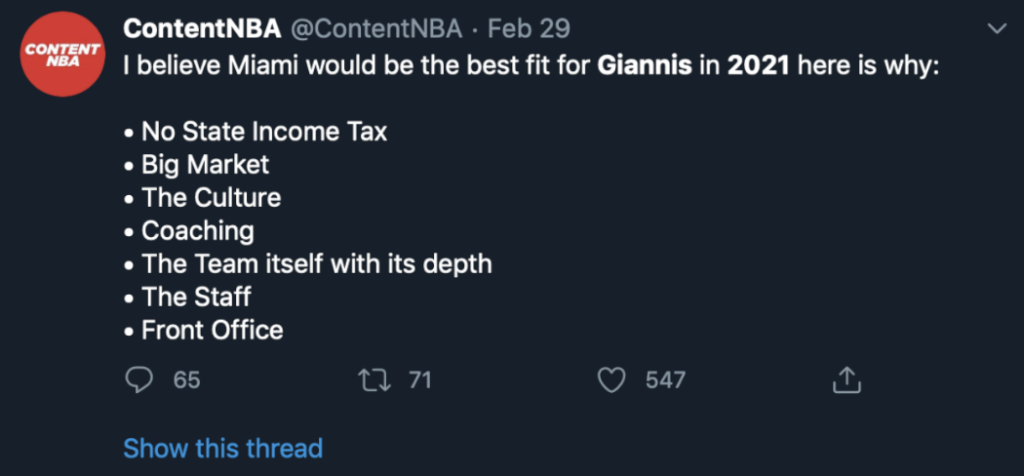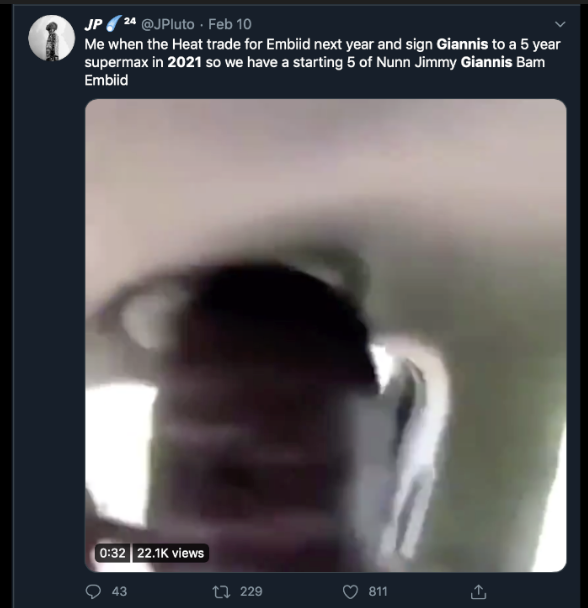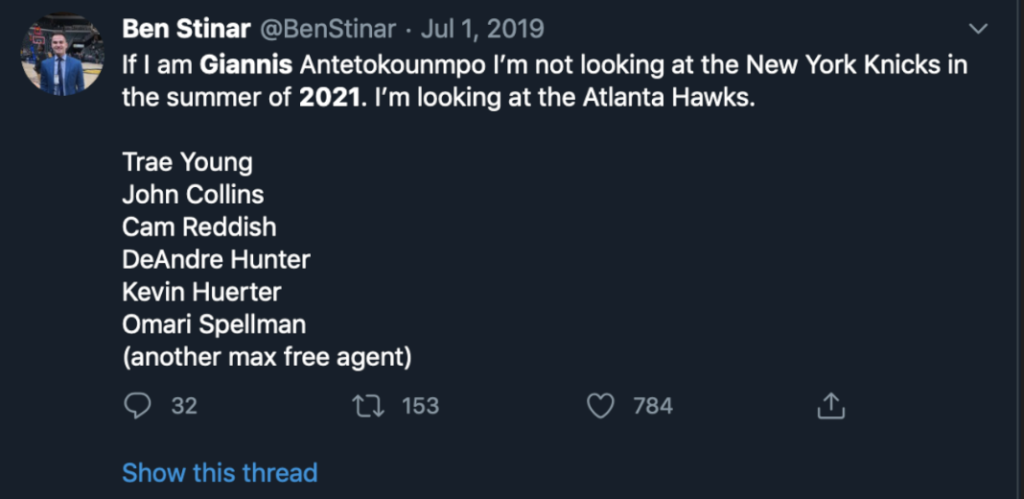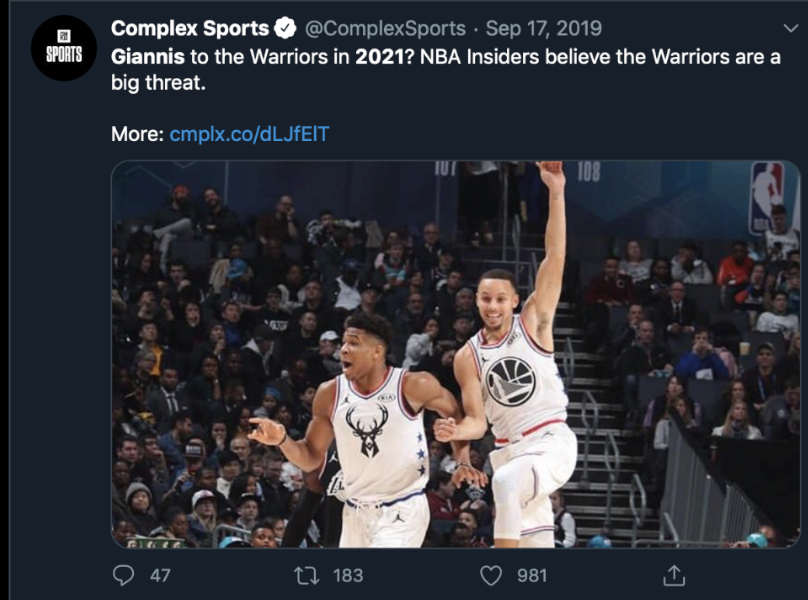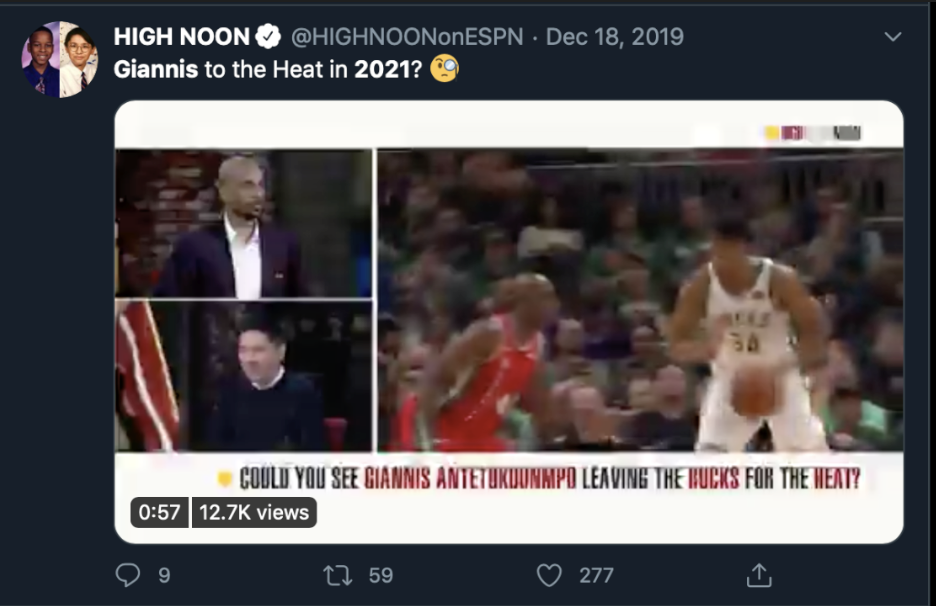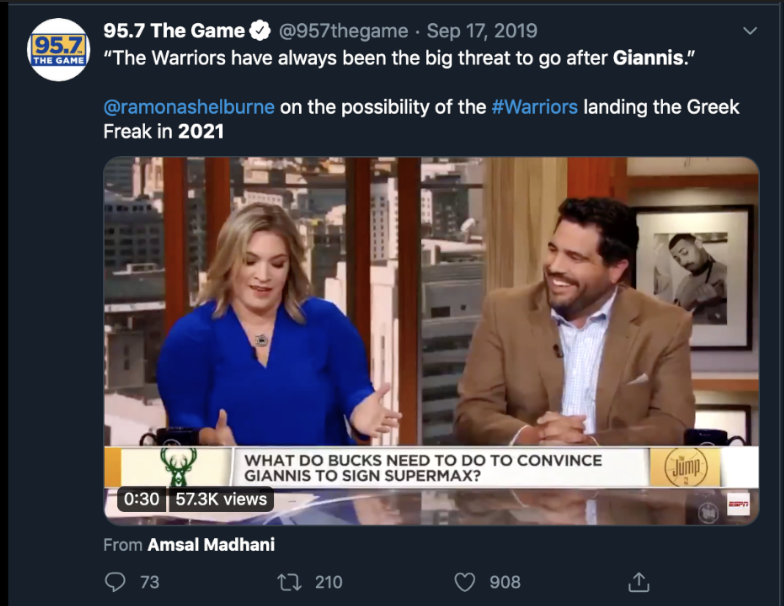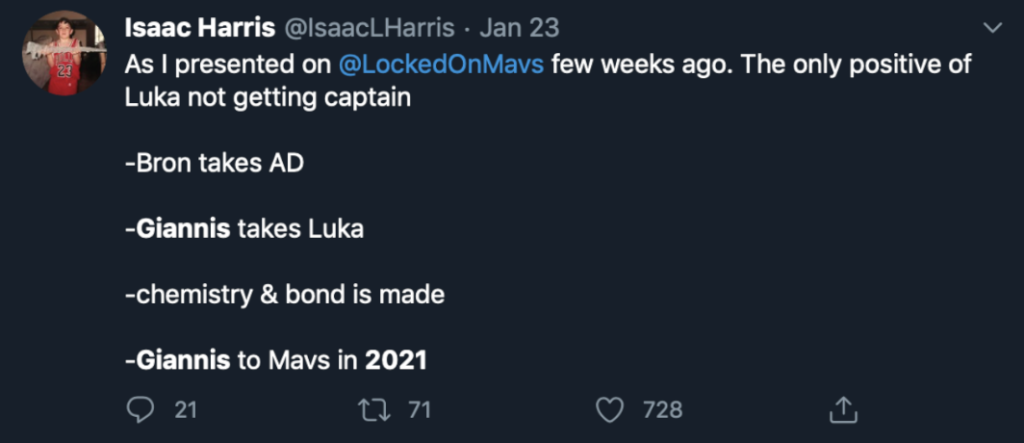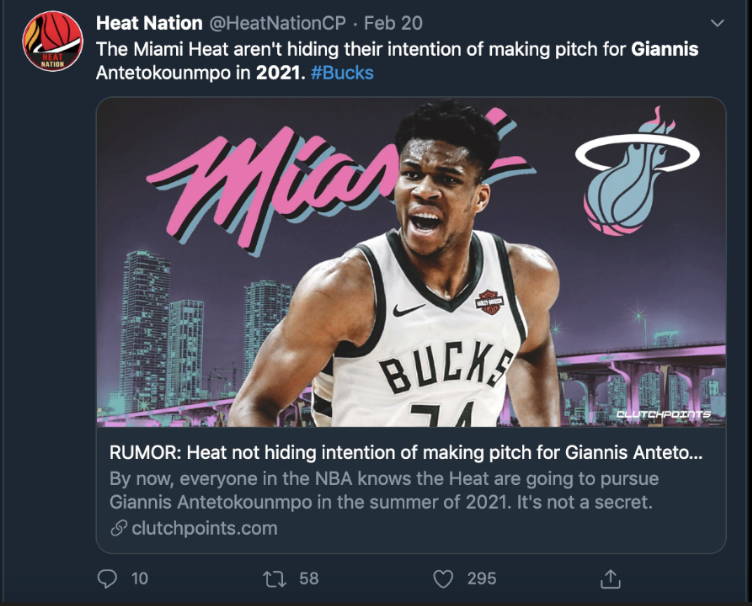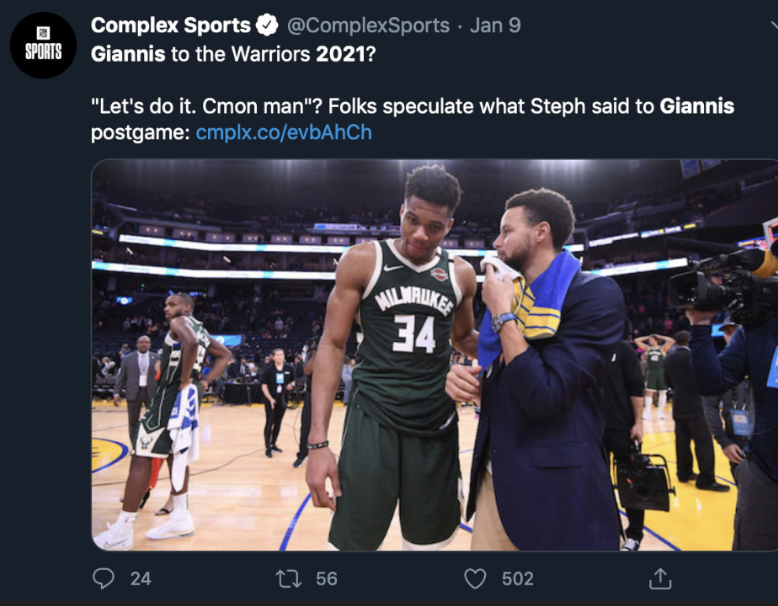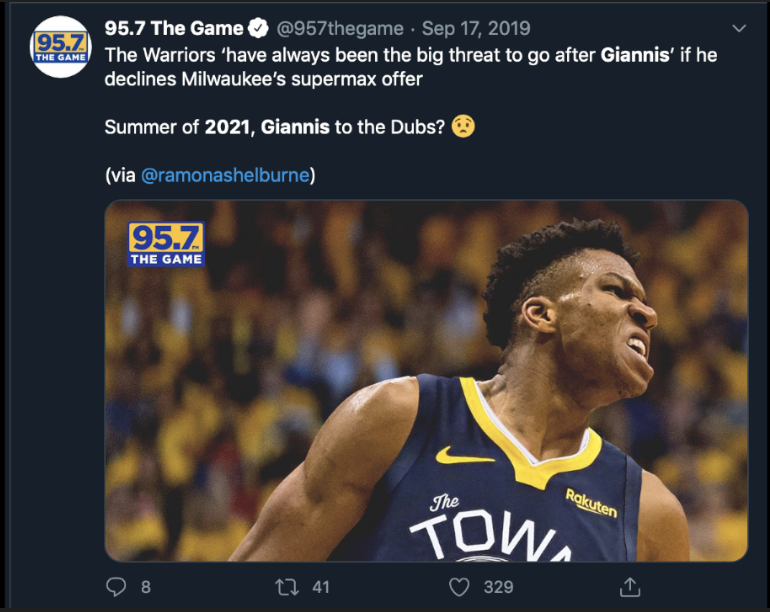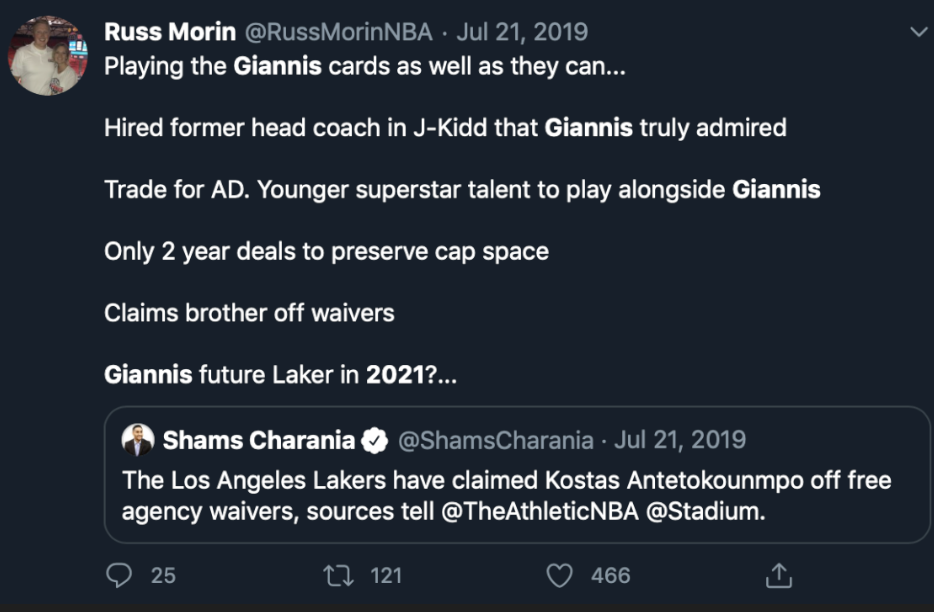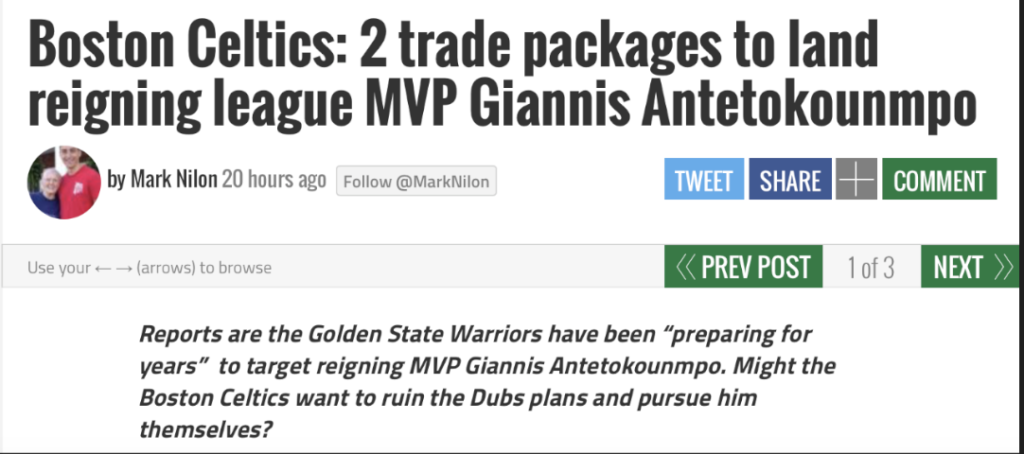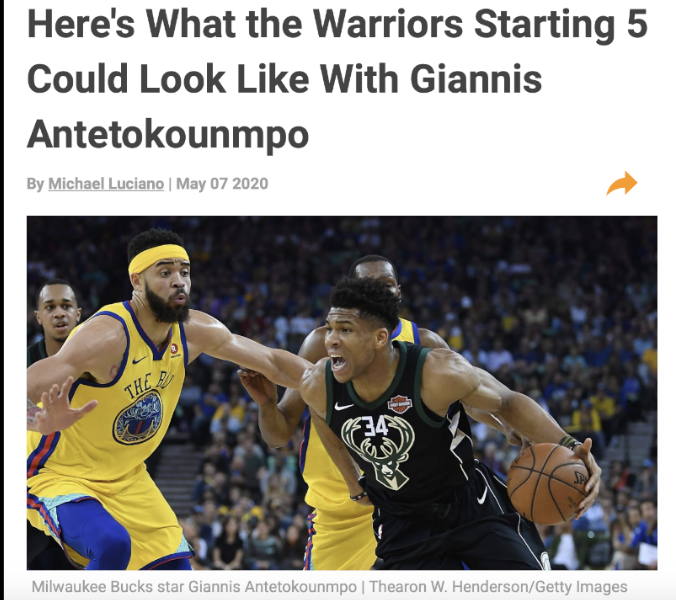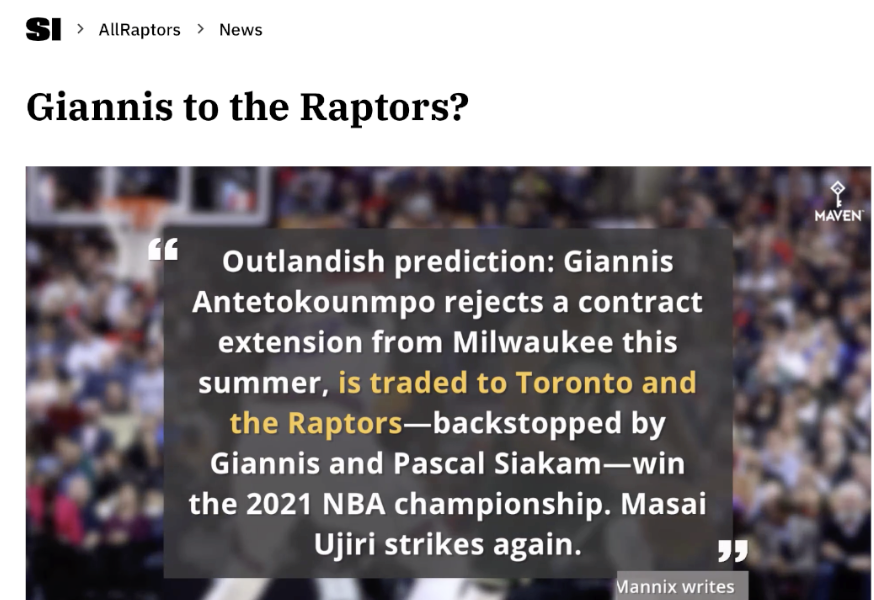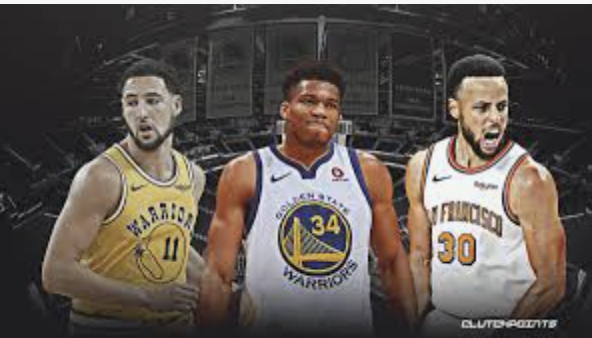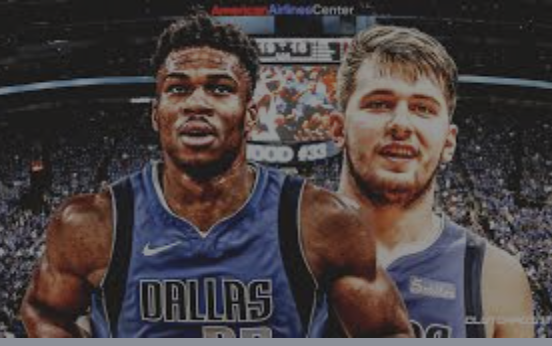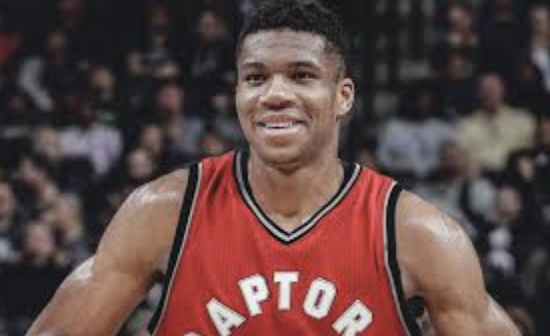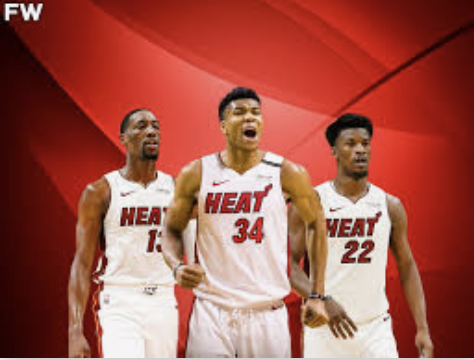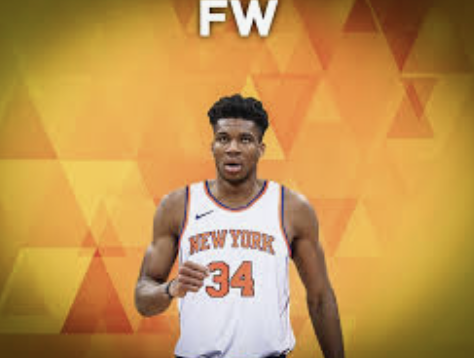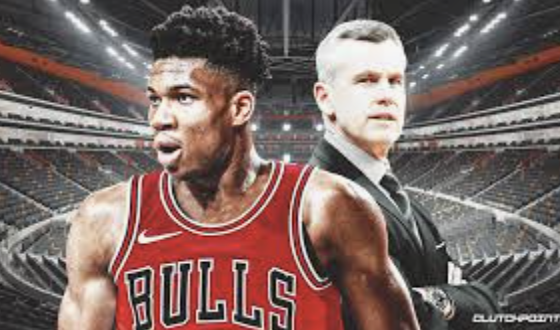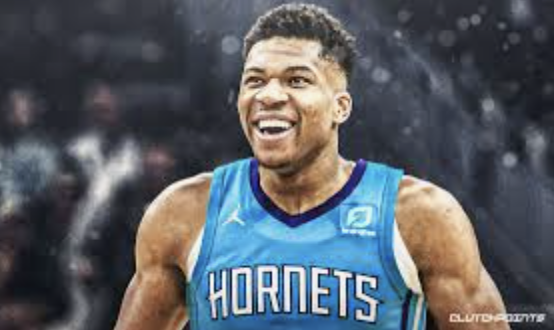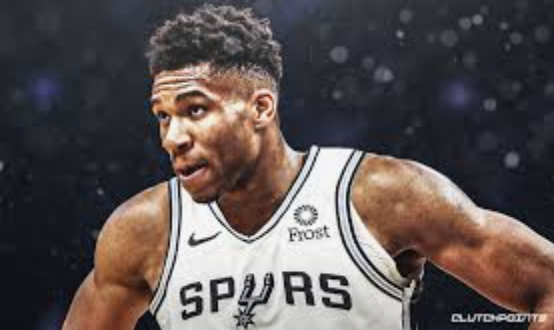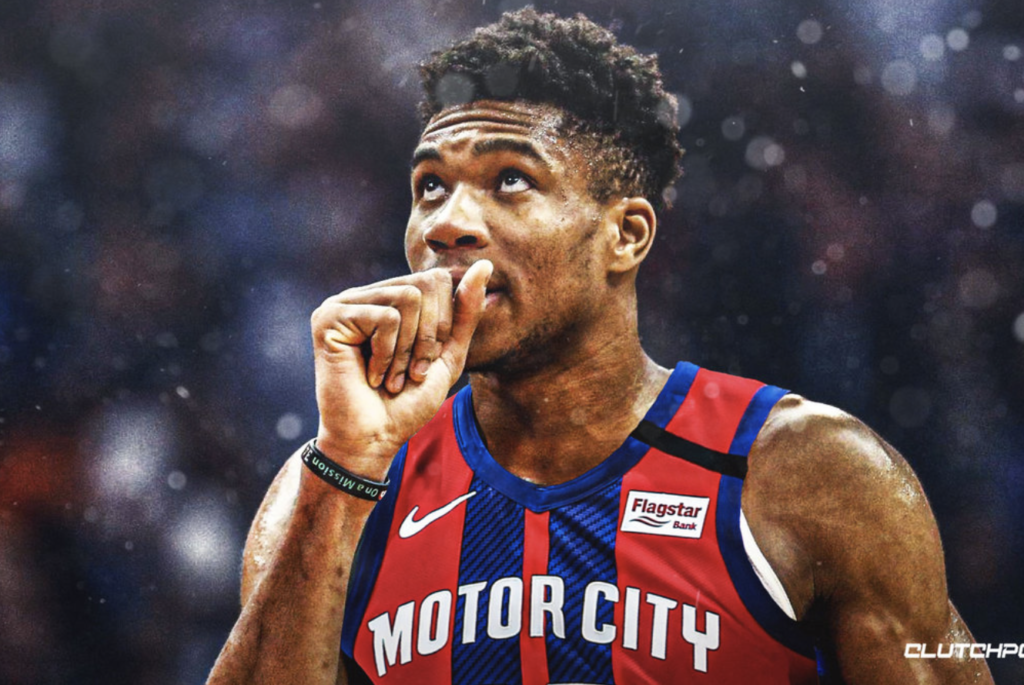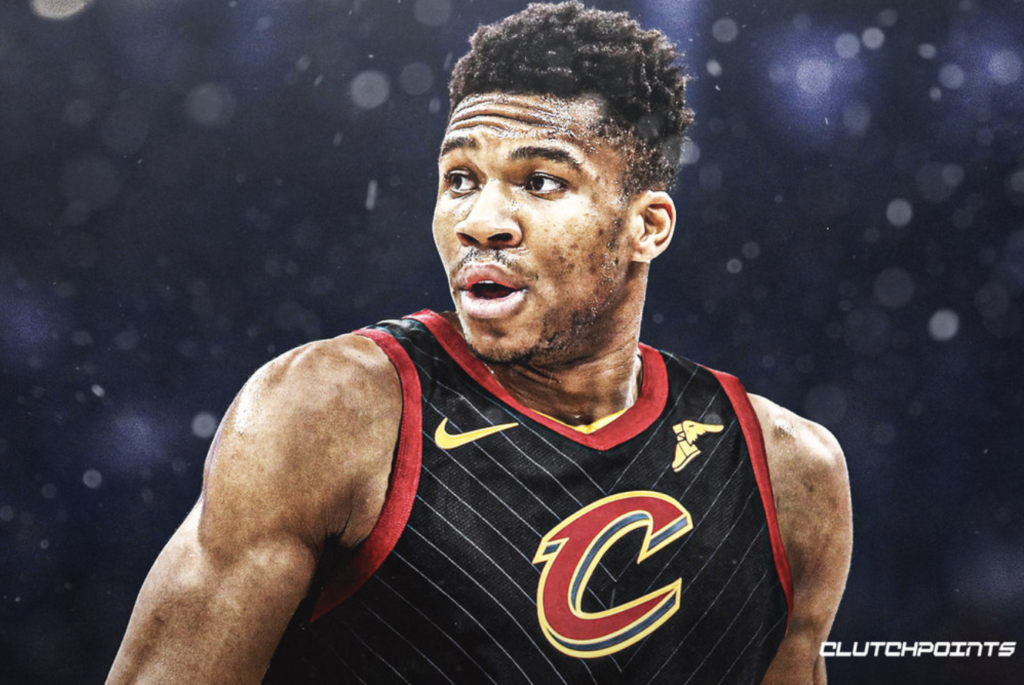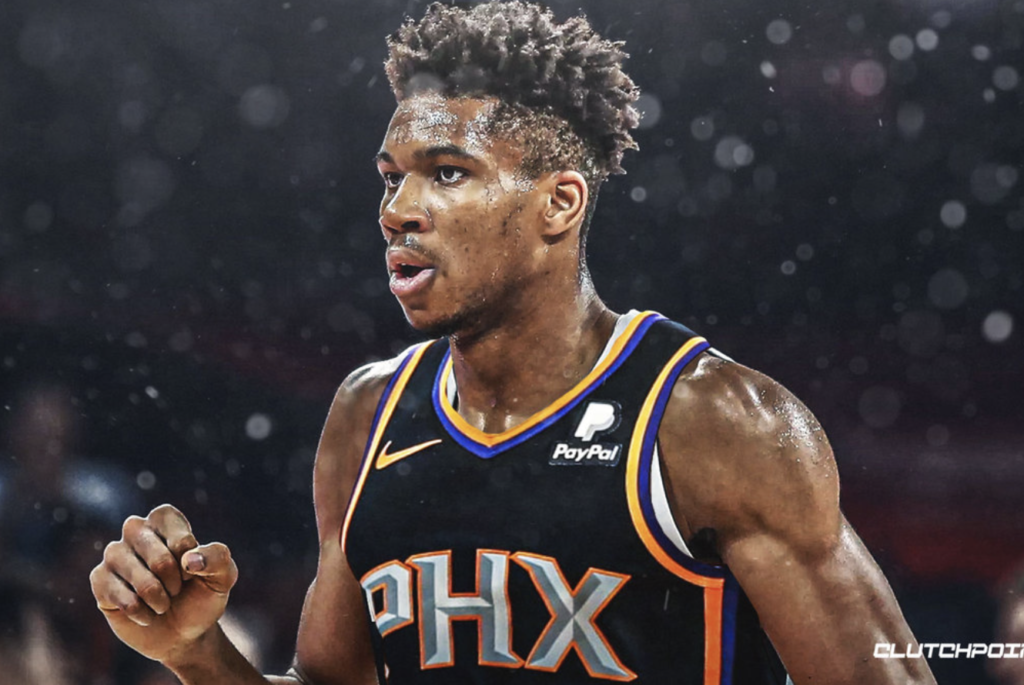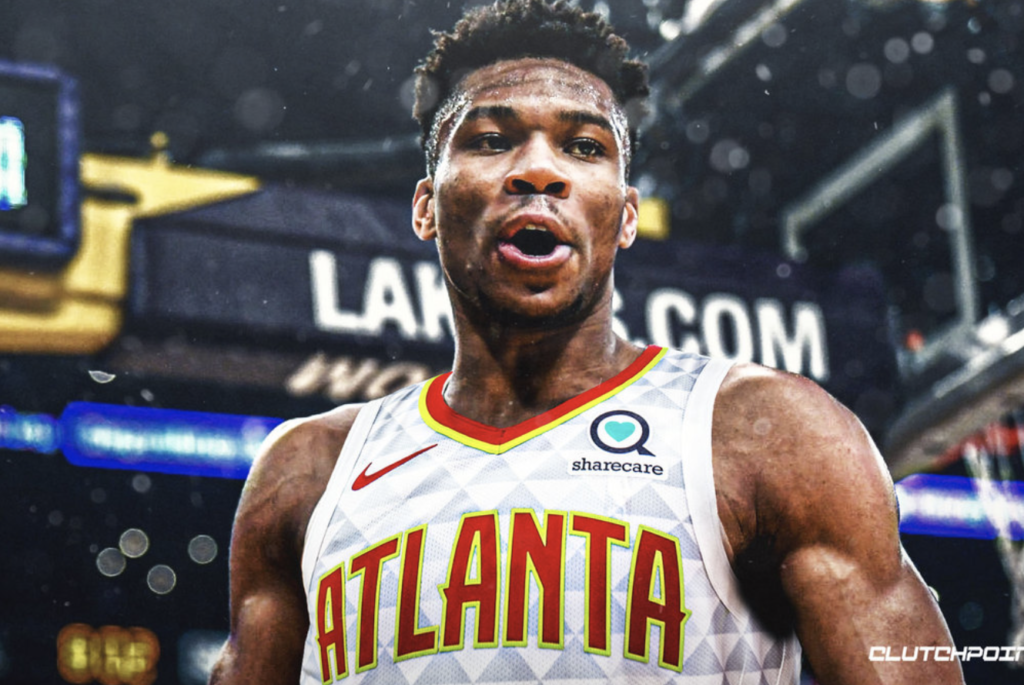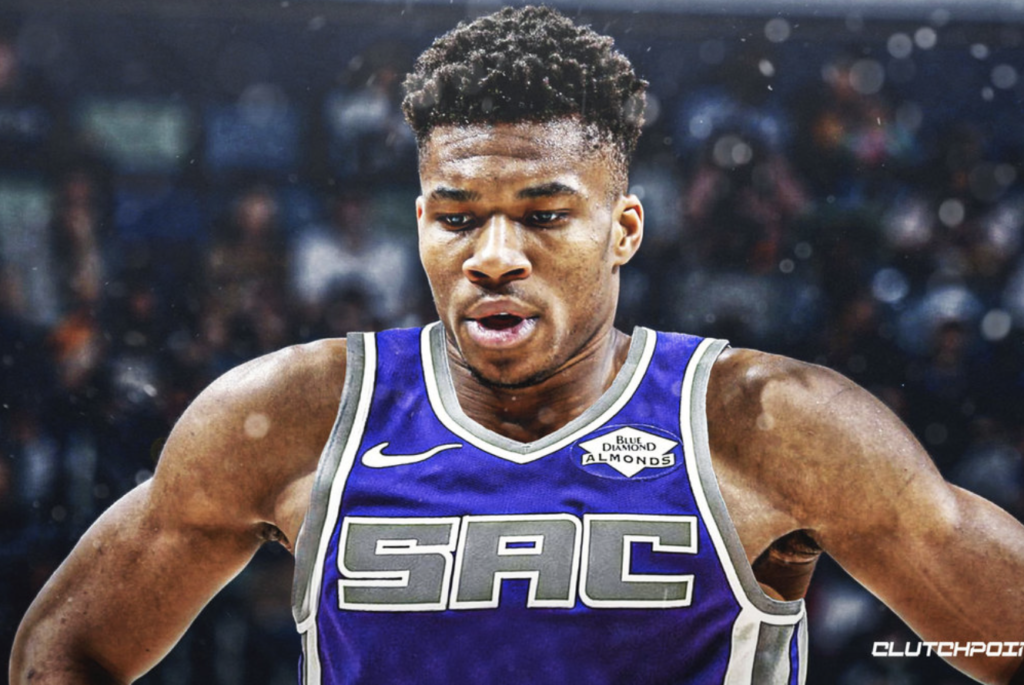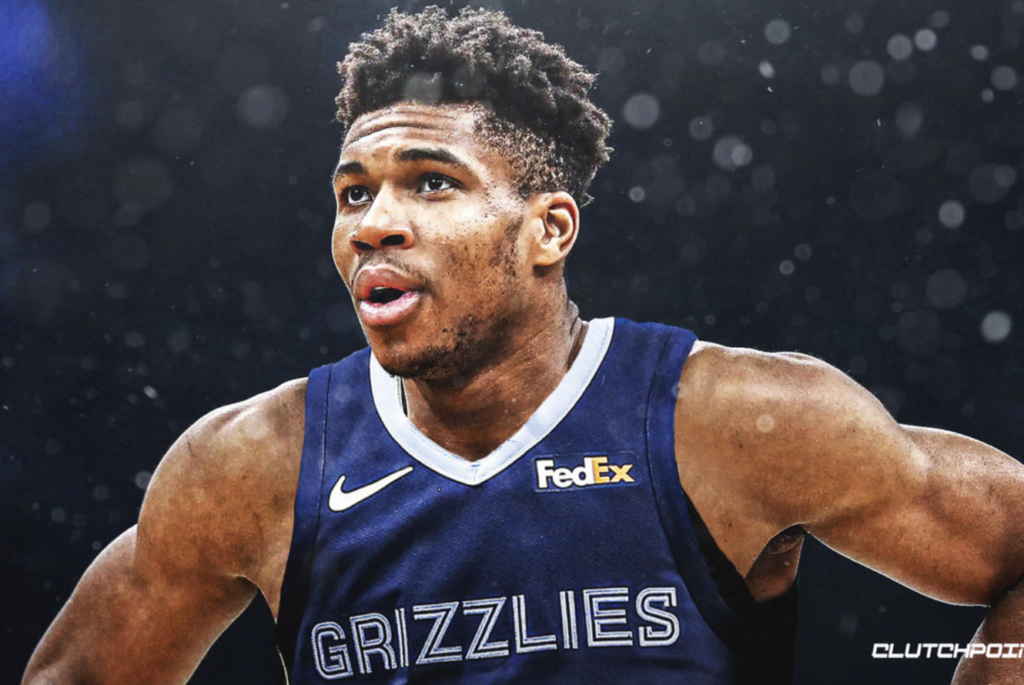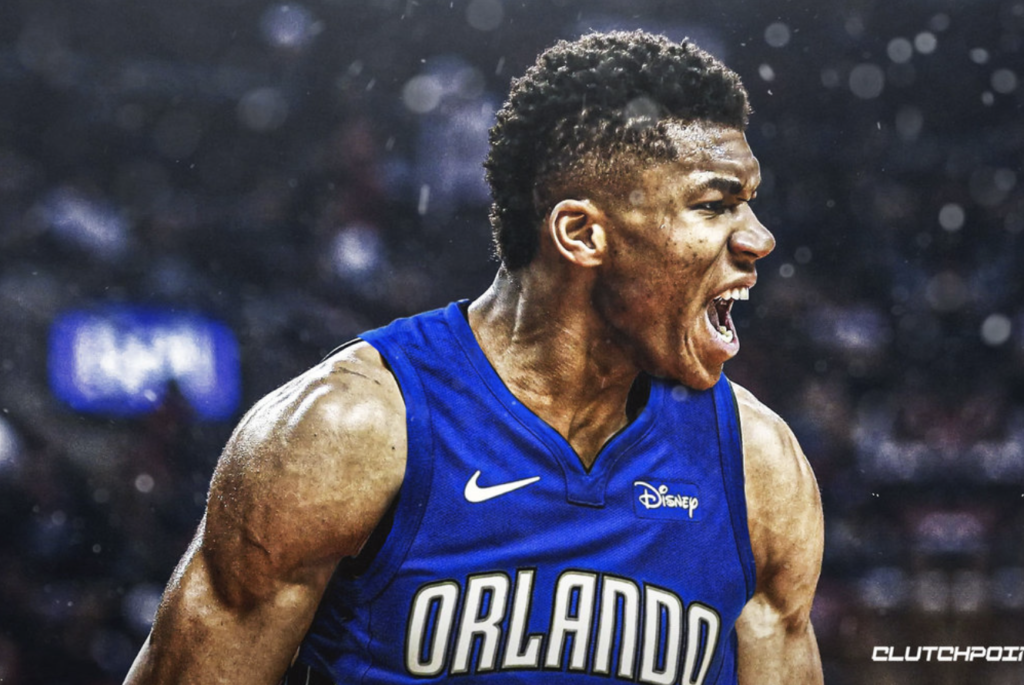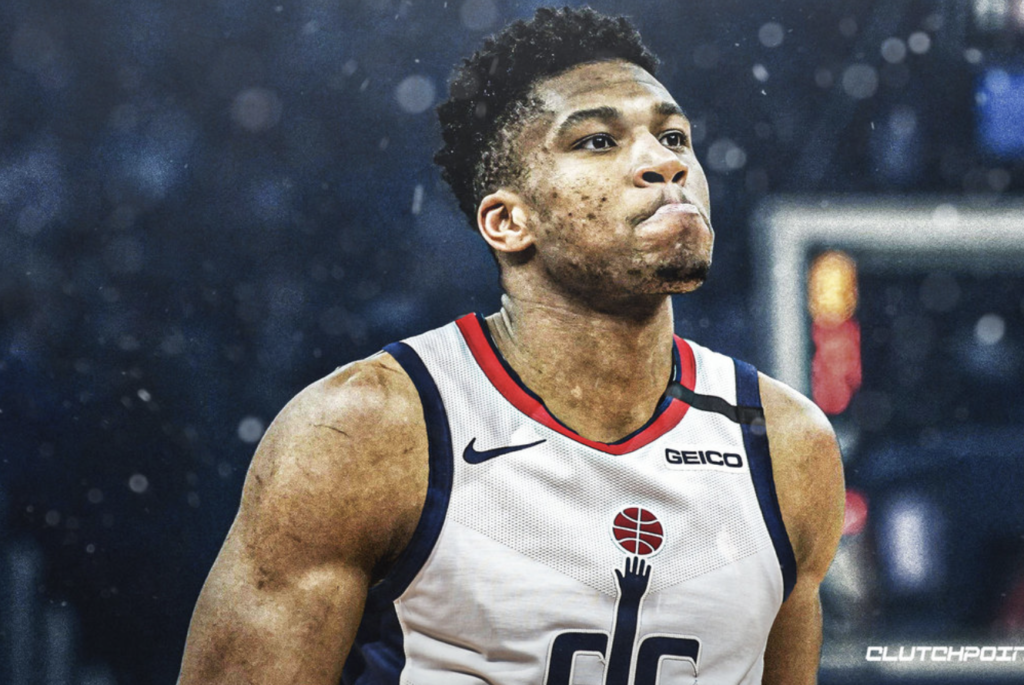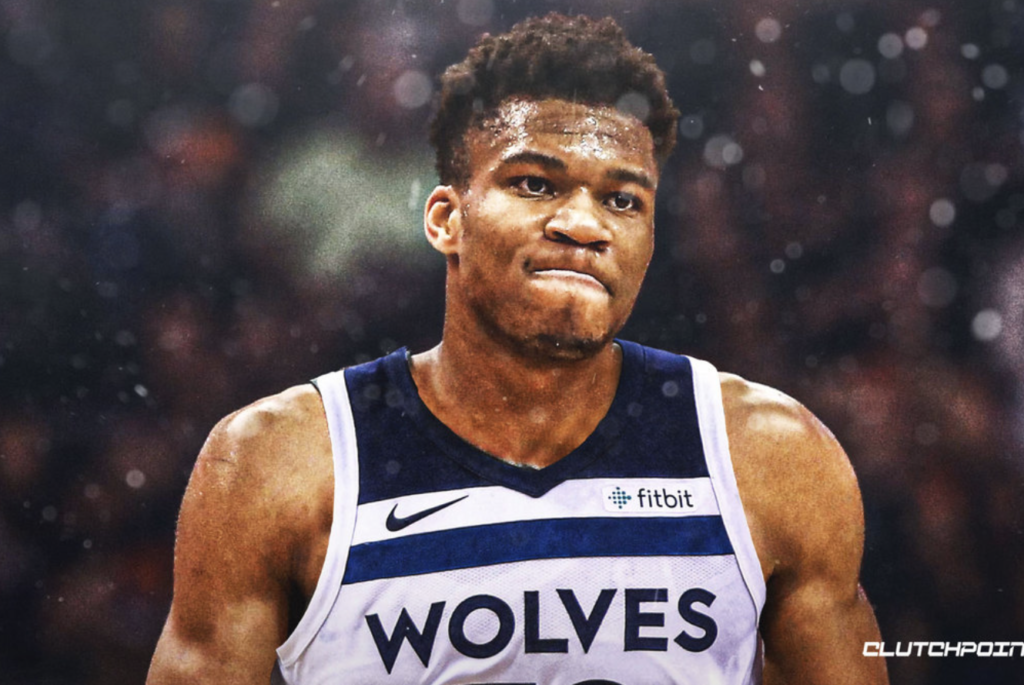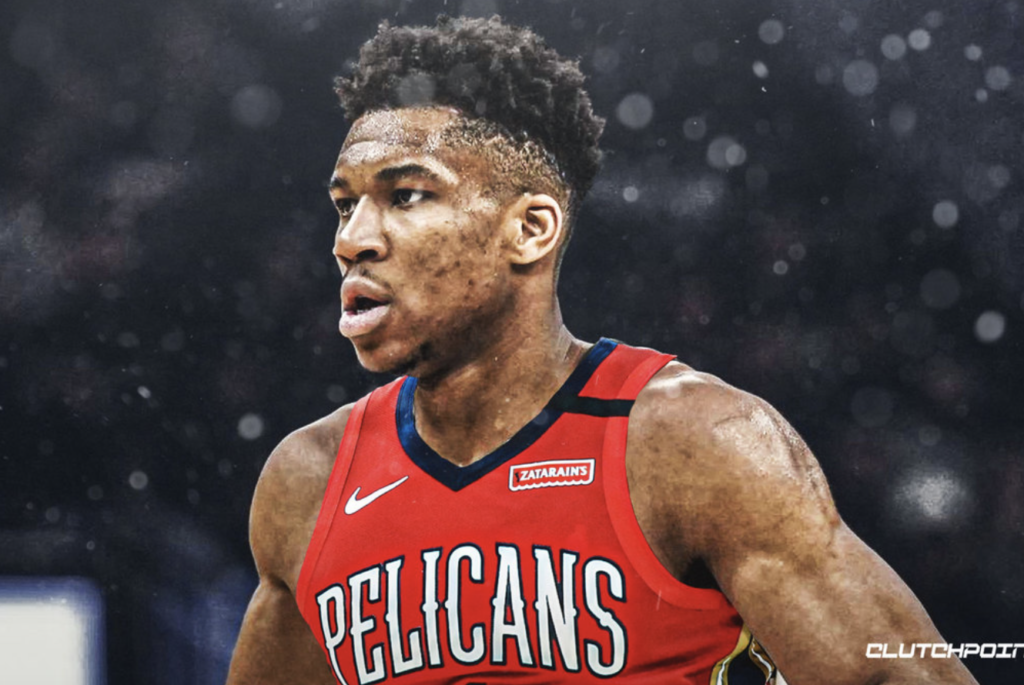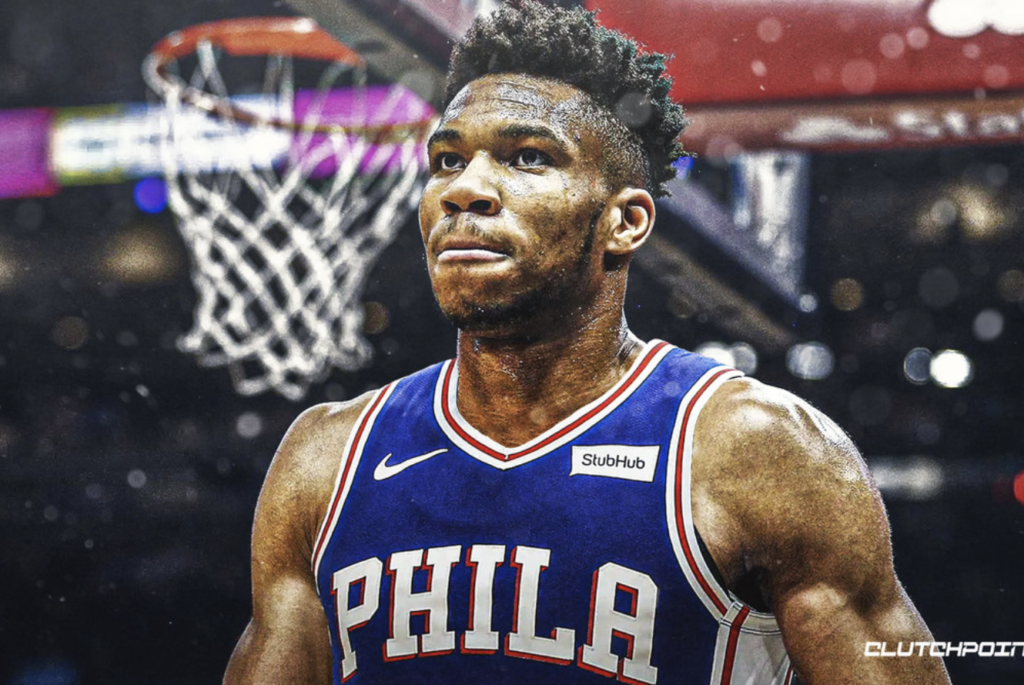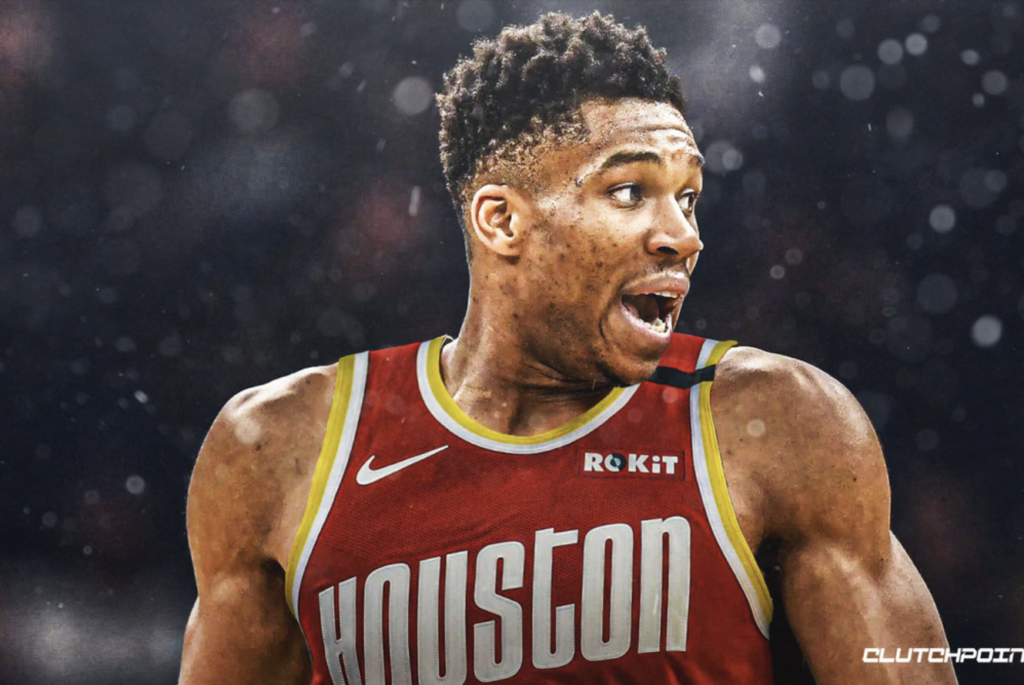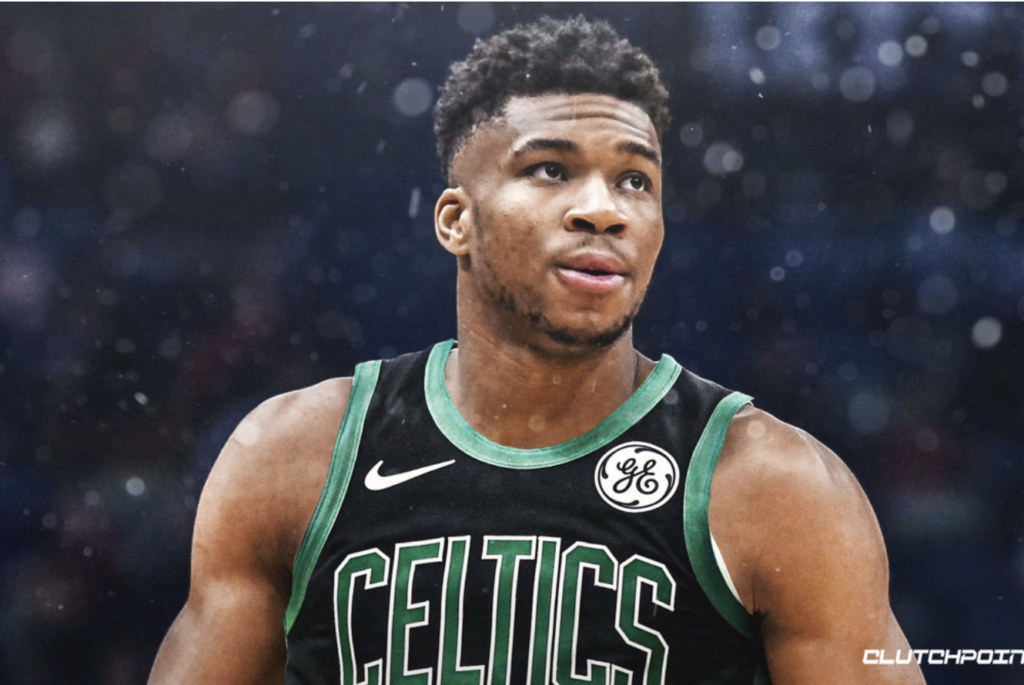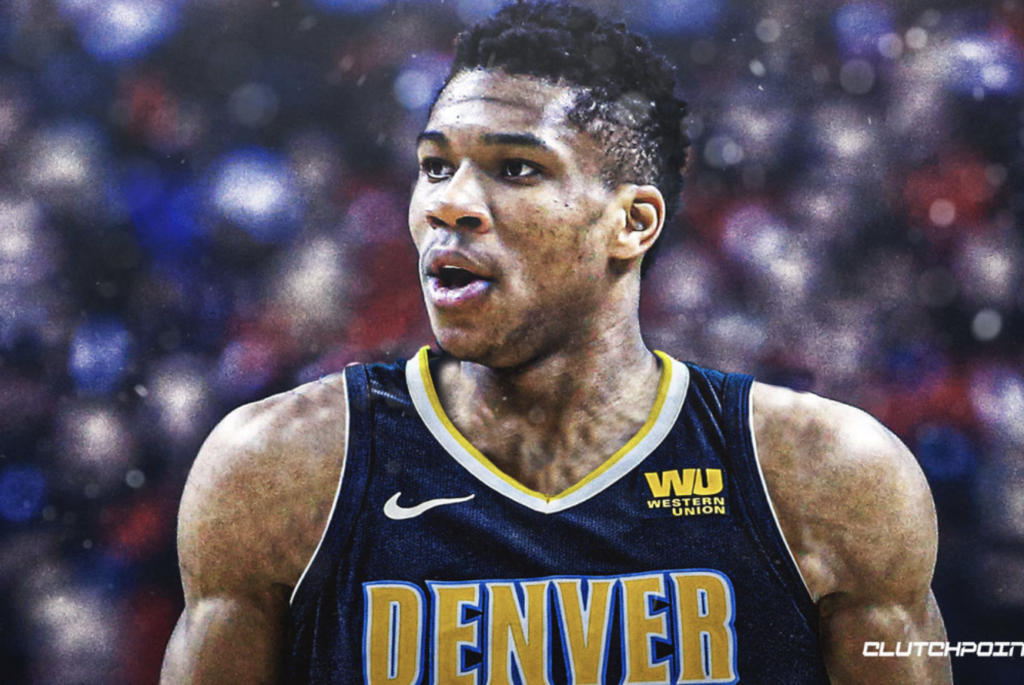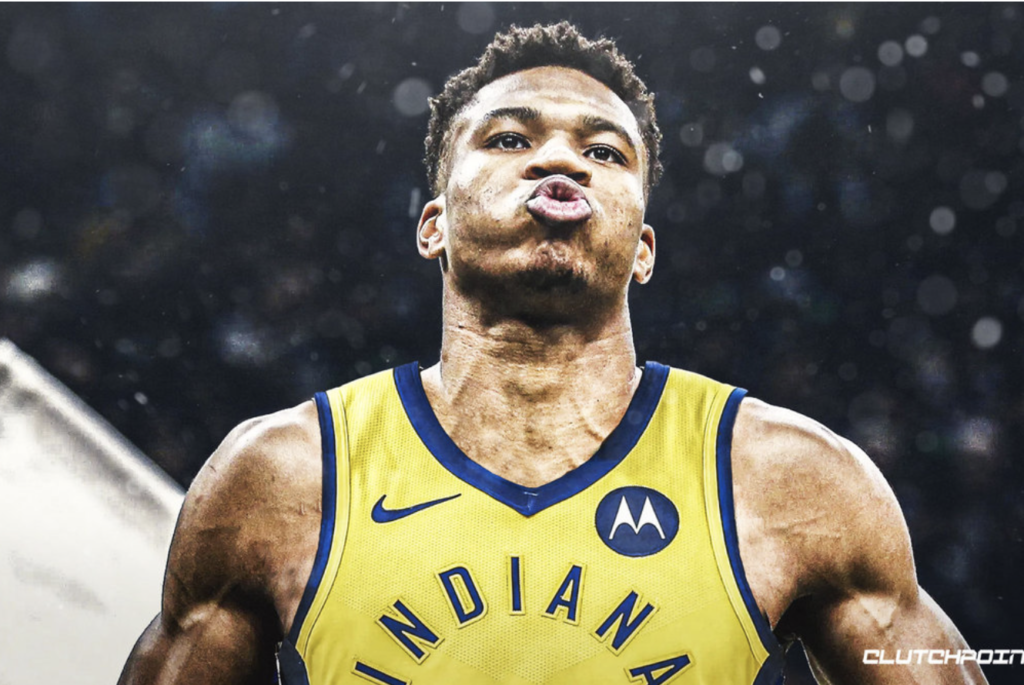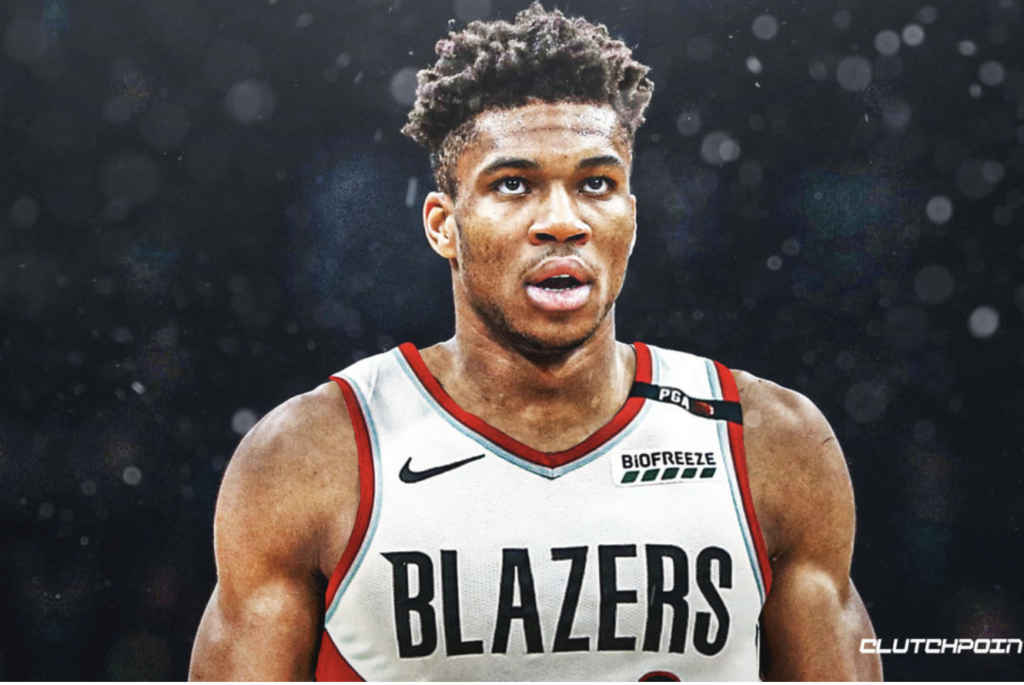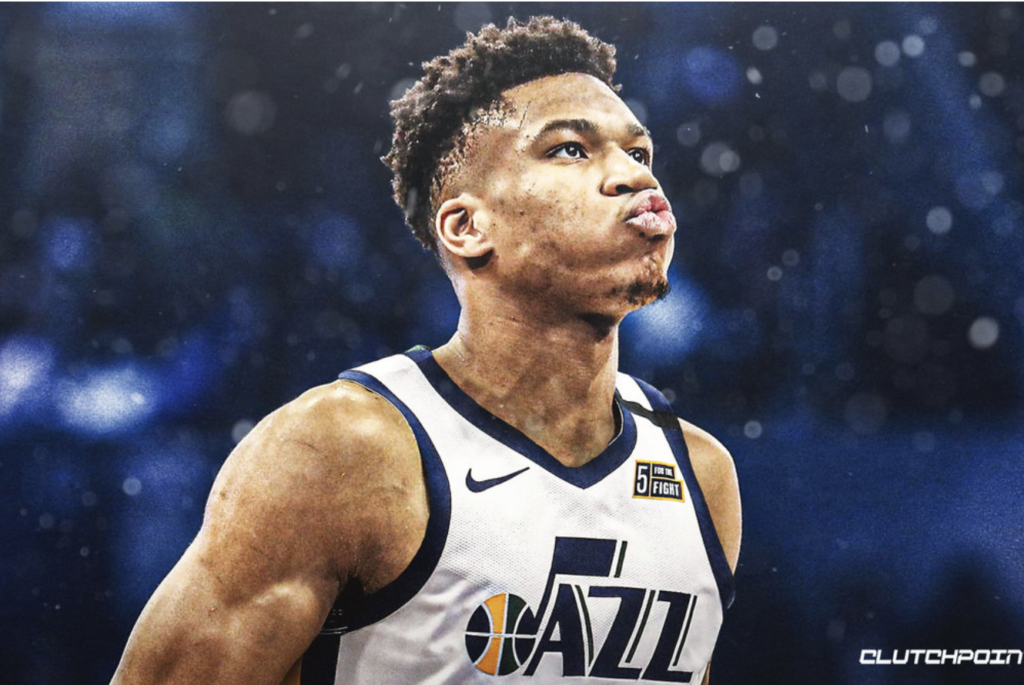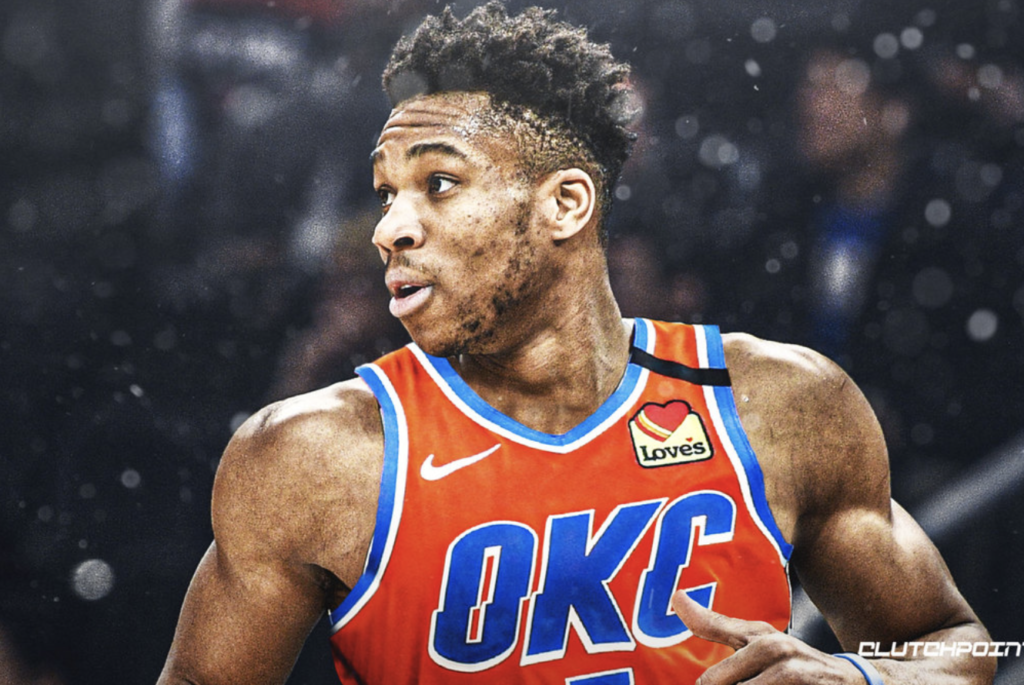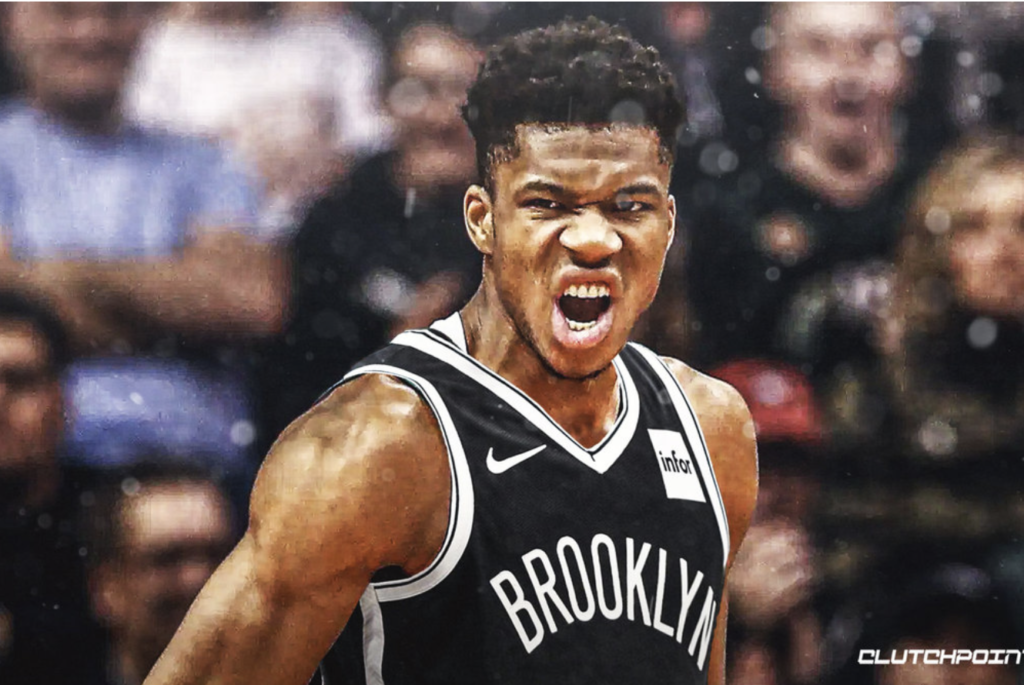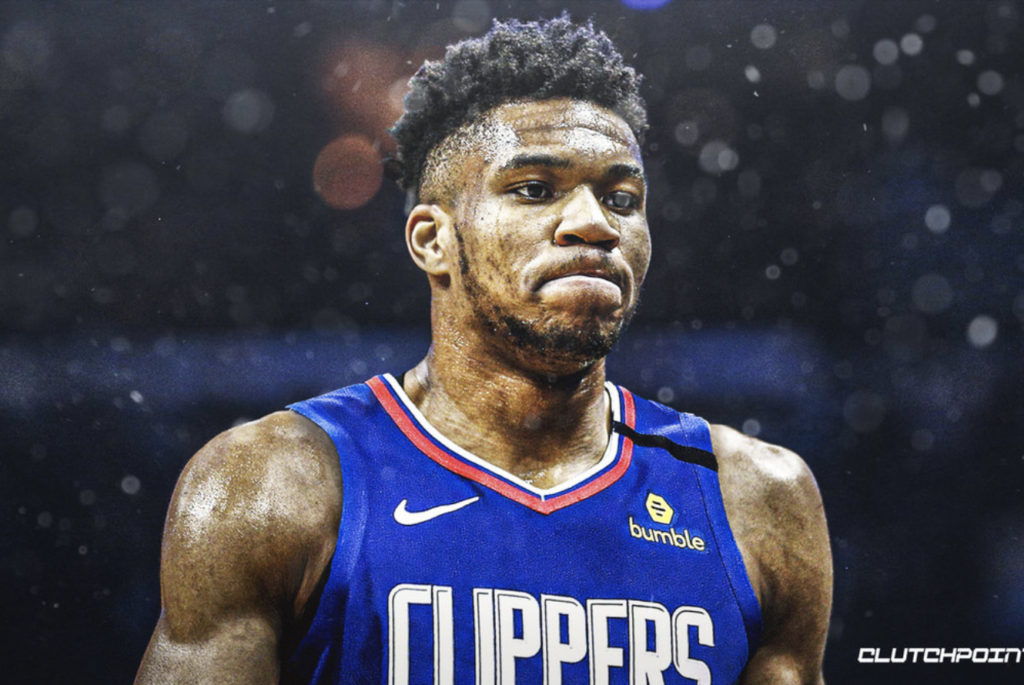 Hahahahahahahahahahhahahahahahahahahahaahahhaahahahahahahahahahahahahahahahahahahahahaahahahahhahahahahahahahahahahahahahahahahahahahahahahahahahahahahaahahahahaahahahahahahahahaahahahahahahahaha.
This is a massive deal for the NBA. For the first time in a very long time, a small market superstar who operates as the clear leader of his franchise has committed to staying with that team for a good chunk of his prime. Anthony Davis didn't stay in New Orleans. Neither did Chris Paul. LeBron didn't stay in Cleveland. Kevin Garnett didn't stay in Minnesota, though he stayed a little bit longer than some. Paul George, while not on that level, was the best player on a good Indiana team when he left. Kevin Durant, while not the only superstar in OKC, left too. George then did it again to OKC when Kawhi called his name. We saw Shaq leave Orlando, though that happened a little bit earlier in his career than some of these other examples.
All of these stars set a worrying trend for the league. Small market teams are already at an inherent disadvantage because of the difficulty of attracting good free agents. They can't, like the Lakers just did, go from the bottom to the top in two years because a superstar just decides he wants to play for them. That simply doesn't happen. Instead, they need to jumpstart a championship roster through the draft and smart, under-the-radar trades. That's exactly what the Bucks have done with Giannis (draft) and Khris Middleton (smart under-the-radar trade), the two central pieces of this team.
In this system, if these small market teams can't keep that star that they manage to draft, develop, and create a bond with, then how can they ever compete for titles? It becomes nearly impossible, throwing a shot in the dark on top of the initial shot in the dark. When a large number of your teams exist in this space, you risk turning off a whole lot of fans. That's why this decision is so important. A star stayed, and that's huge for parity moving forward.
Giannis stayed with the team that drafted him. He stayed with the team that believed in him and brought him to this point. He stayed with the city that has had his back, and he showed that he has our back too. Now it's back to the grind. Back to the work. Back to striving towards the ring.
It's a weird world right now. We haven't seen basketball in-person since March, and we won't for the foreseeable future. When Giannis takes the court for the the first time this season, there will be no one there to cheer him on. No one there to show what he means to this city. The Bucks will march towards that elusive title, and they'll do it in relative silence.
For now, we'll have to live with the fact that Giannis is a Buck. That's enough, for us and him.