Mike Bets #192
4 min read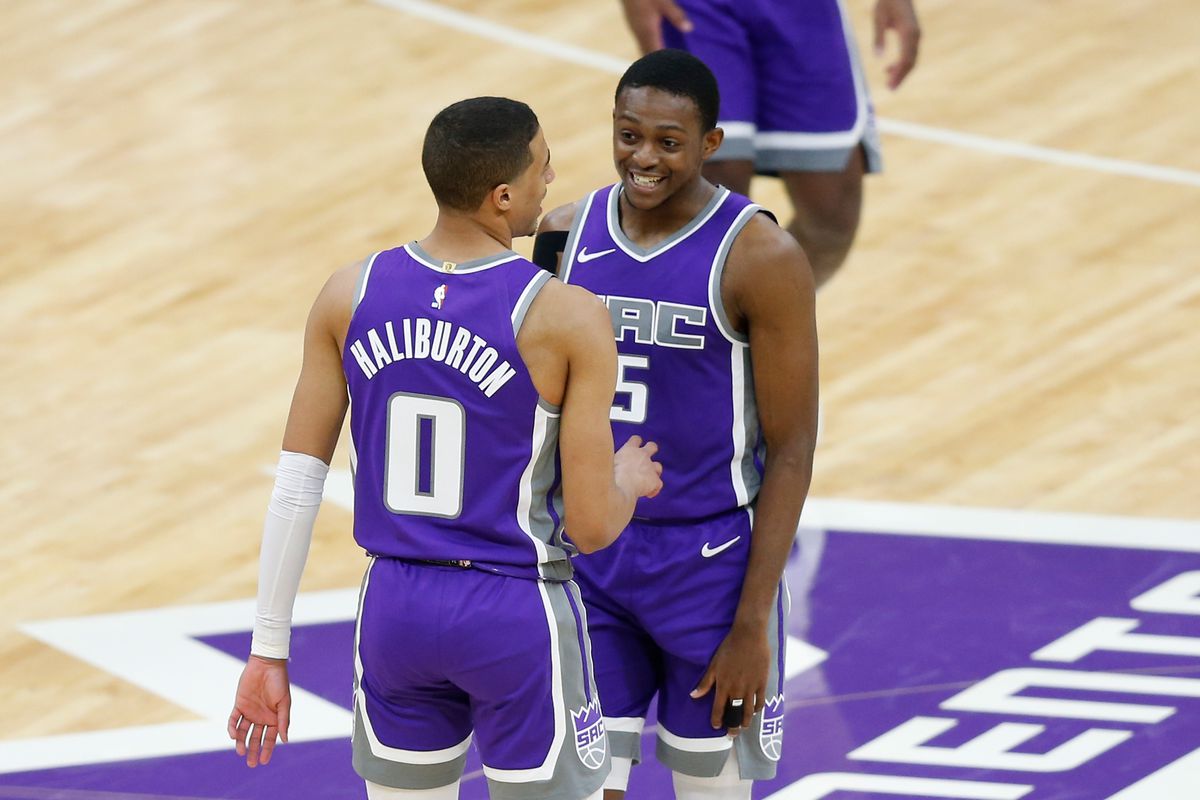 The NBA season started off with a bang last night. The Bucks defended home court with an emphatic, short-handed blowout of the Nets on Ring Night. Then the Warriors rode a strong second half and big nights from their starting backcourt to an impressive road win over the Lakers.
Today is the first crowded day of the season with eleven games. The Pacers travel to Charlotte, the Celtics go to MSG, and the Wizards make a trip north of the border in what should be some interesting previews of how the middle of the East will shake out. One game only means so much, but that'll be all we have for now. We also have the new-look Bulls traveling to Detroit, where they will hope to make a statement against a Pistons team without Cade Cunningham.
Out West, the Suns host the Nuggets in a Western heavyweight battle. Jamal Murray is still out for Denver. The Kings will look to kick off a playoff chase in Portland, where the Blazers are hoping Chauncey Billups can overcome recent organizational tension and spark some sort of postseason renaissance. The Timberwolves will hope to start their own playoff chase with a win at home against the rebuilding Rockets, and the Jazz will look to get back to their winning ways when the Thunder come to town.
We also have three cross-conference games tonight, starting with the embattled Sixers looking to take advantage of the Zion-less Pelicans in New Orleans and begin to prove that they can win without a fully committed Ben Simmons. The Cavs will travel to Memphis, where the Grizzlies will start their efforts to stick around the Western Conference playoff picture with some new pieces around their young core. The Spurs will begin life without both DeMar DeRozan and LaMarcus Aldridge when they host a Magic team looking for signs of progress more than wins this year.
Last but not least, it's the first Winner Wednesday of the year. Let's have a good one.
Your Wednesday winners –
1. The Bucks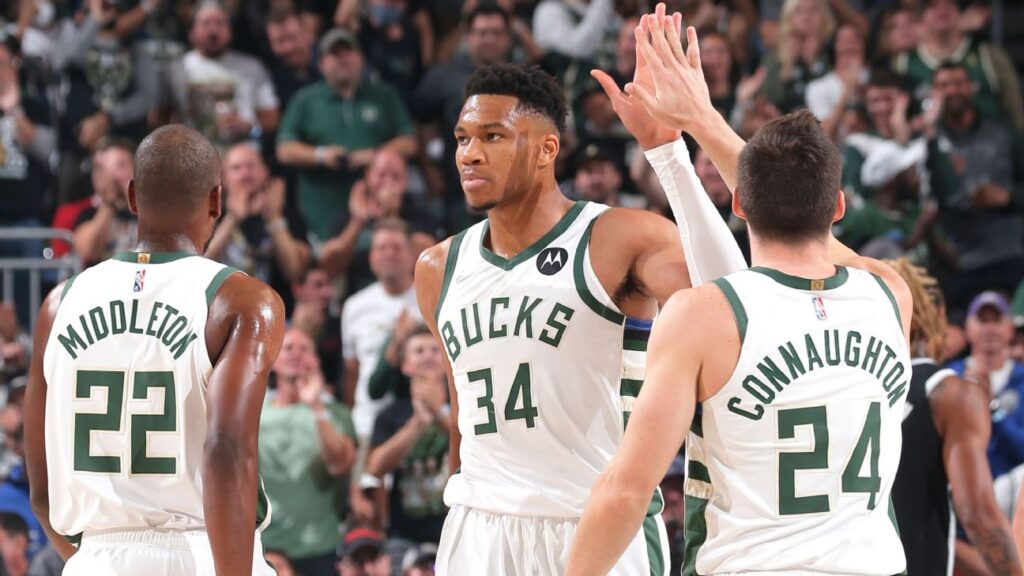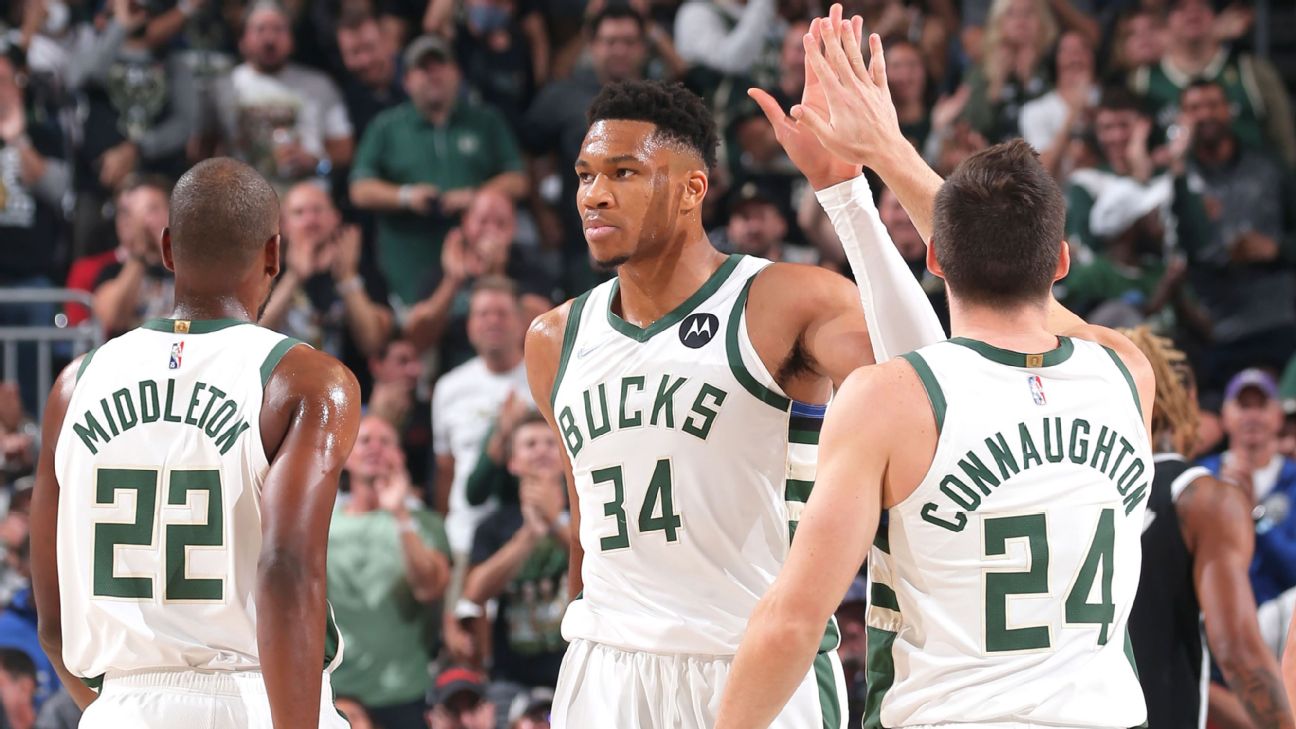 The Bucks made a pretty clear statement last night – they're not going anywhere. With Bobby Portis, Donte DiVincenzo, Rodney Hood, and Semi Ojeleye all sitting out and Jrue Holiday sidelined after the first half, Milwaukee controlled things the whole way, eventually blowing out the Nets 127-104. Outside of a brief run in the late second quarter where the Nets drew close, it rarely felt like the winner was in doubt. Giannis picked up where he left off with 32, 14, and 7 in just 31 minutes. So did Khris Middleton and Pat Connaughton, who both dropped 20. Jordan Nwora announced his presence with 15 points and 6 boards, and Grayson Allen fit right in, contributing 10 points, 6 assists, and 4 rebounds as a starter in his Bucks debut.
We're a long way from the playoffs, but the Bucks did everything they needed to last night in easily dispatching a Nets team that got 21 points from Patty Mills and strong performances from Kevin Durant and James Harden. After their championship, too many put Milwaukee behind teams like Brooklyn in the league pecking order heading into this season. That should change.
2. Steph Curry
This is a big year for the Warriors, who are looking to rise back to the top of the league after a few seasons away. Their ultimate fate still likely rides on what Draymond Green really has left in the tank and Klay Thompson's form when he eventually returns, but last night was one heck of a statement of intent. After a year in which he struggled to lift the Warriors beyond the play-in despite supposed MVP-level quality, Steph led the way with a 21-10-10 triple-double that helped the Dubs knock off another title favorite in their own building. I still have serious doubts about both teams, but there's no doubt that Steph is a winner after last night.
3. Jordan Poole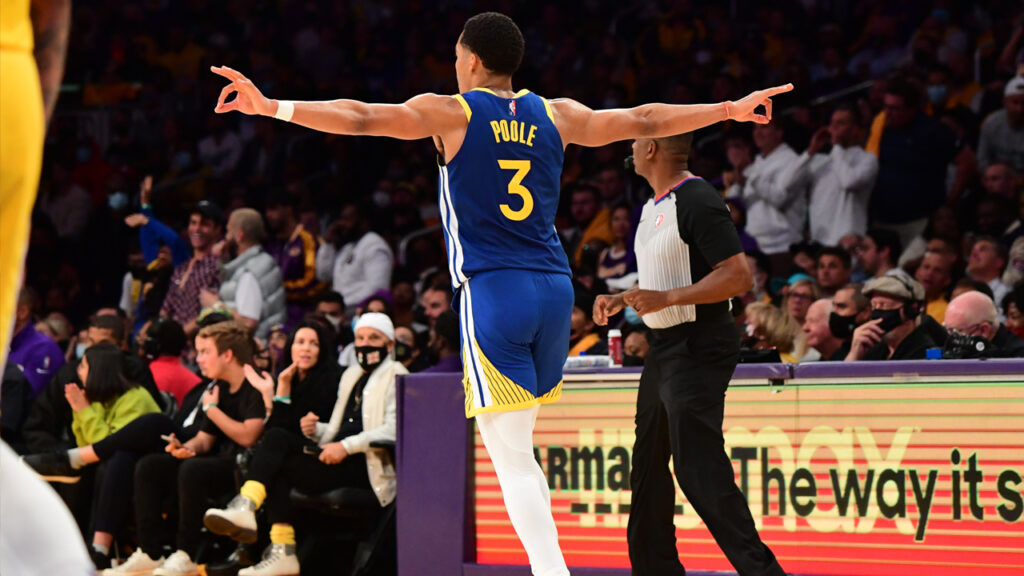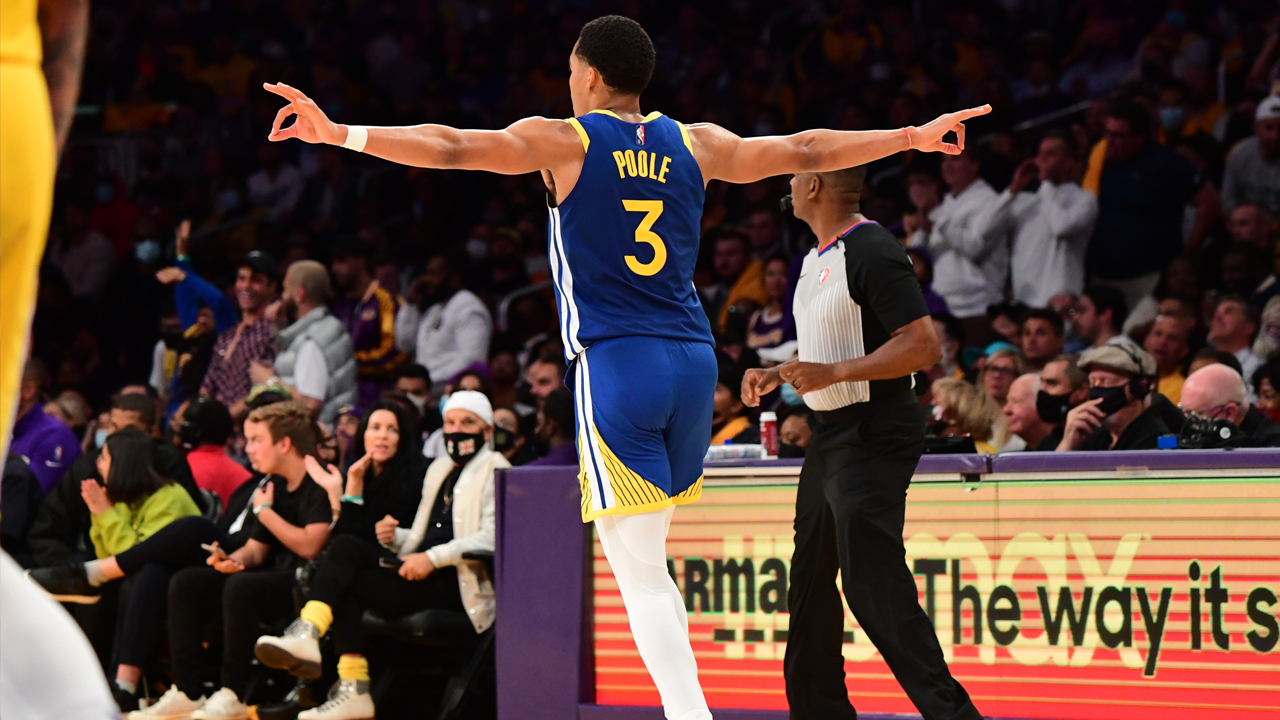 Poole's departure from Michigan after his sophomore year sparked plenty of questions and doubt. It was easy to knock him for not being ready at the time, but his decision to bet on himself is starting to pay off in a big way in his third NBA season.
It hasn't always looked like it would end up this way. Poole fueled the doubts with a rookie season that was pretty terrible in just about every way. But he kept his head down, took some steps forward last year, and then put in another summer of work. His strong finish to the '21 season and his good summer led to a lot of buzz entering this season. He made good on that buzz in the preseason, averaging roughly 22 points per game, and he made good on it again with a 20-point night against the Lakers. There's still work to be done, but Poole's career has been a good lesson in the value of resilience and self-belief. He's a big winner today, and let's hope he keeps that going into the future.
TODAY'S PLAYS
Yesterday: 1-1
NBA Total: 1-1
Horford is out for the Celtics, and I think the Knicks have some new offensive weapons. They start the year off right at home.
I don't like the Raptors at all. I do think the Wizards will be fine this year. They made some nice off-season additions, and they win this one.
Zion is out and the Sixers will come out swinging. This might be a blowout, even in New Orleans.
The Kings have a little more continuity than the Blazers will in the lead-up to this one, and this is a big year for both Luke Walton and the franchise as a whole. They need to take a step. Seven points is a lot here.