Mike Bets #276
3 min read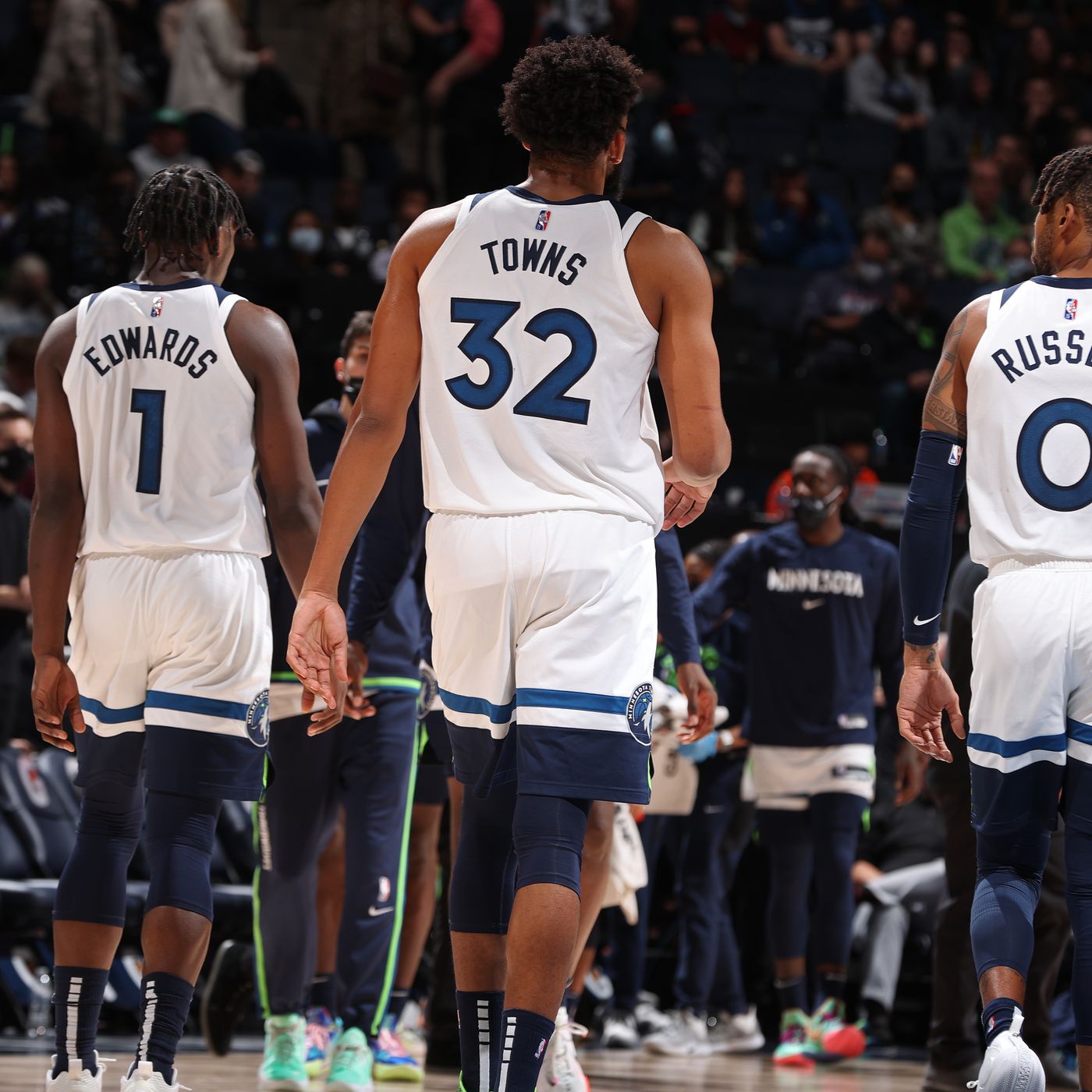 Happy Sunday. Yesterday started well before I ran into an absolute wall around 7 pm. I went 2-10-1 on the last thirteen bets of the day, and that sunk the ship. We're now about a unit down on the week and will need to fight back today. Ultimately, I ended up going 0-4-1 in NBA games (yikes), 0-3 on CBB parlays (oof), 0-1 on the cross-league parlay, and 12-9 CBB (pretty solid). Let's find some winners to close out the week.
TODAY'S PLAYS
NBA record: 131-128-6 ATS (16-33 Underdog ML), 13-16-1 O/U, 3-6 parlay, 0-2 props
The Pacers are just 7-22 since December 10, and they've lost their last four games by at least 7 points. The Timberwolves have some bouncing back to do after consecutive losses, and they get back to their winning ways here. Before these last two games, they had won five in a row by double digits. They roll in this one.
PARLAY: Timberwolves and Celtics MLs (-124)
We've covered Minnesota, and Boston has won nine of ten and will get a Hawks team down John Collins that has lost four of six. Let's get a hit here.
CBB record: 225-240-5 ATS (34-33 Underdog ML), 1-9 parlay
St John's still hasn't beaten a Big East team other than Georgetown, Butler, DePaul, or Seton Hall. In other words, they haven't beaten anyone from the top half of the conference. UConn hasn't been the epitome of consistent success, but they're a good team that can cover a small spread like this. St John's is decent enough, but they're just not on the level of some of the more surefire tourney teams in the conference.
Old Dominion has lost three in a row by 15+, and UAB has six C-USA wins of more than 8 in eleven tries. They should roll in this one.
Oakland hasn't won a conference game by more than 8 since January 9, and they're just 5-4 in their last nine Horizon games. Detroit has been hit-or-miss lately with three double digit wins and two double digit losses in their last six games, but they're also 8-5 on the year in conference play. That's decent, and they get the coverage job done here.
We have two of the three best teams in the Mountain West here. Boise is 19-5 (10-1). Colorado State is 19-3 (9-3). CSU is 0-2 on the road against the other two members of the conference's top four (Wyoming and San Diego State), and that's ultimately the difference here. Boise gets the job done at home.
UNI has won five in a row to climb to the top of the Missouri Valley, and Loyola has lost three of seven. I don't know if they win this outright, but 6.5 is a lot of points. I'll take Northern Iowa to keep it close.
PARLAY (ALL MLs): Purdue, Illinois, Iowa, Iona, UAB (+112)
NBA/CBB PARLAYS: 4-9