Mike Bets #277
2 min read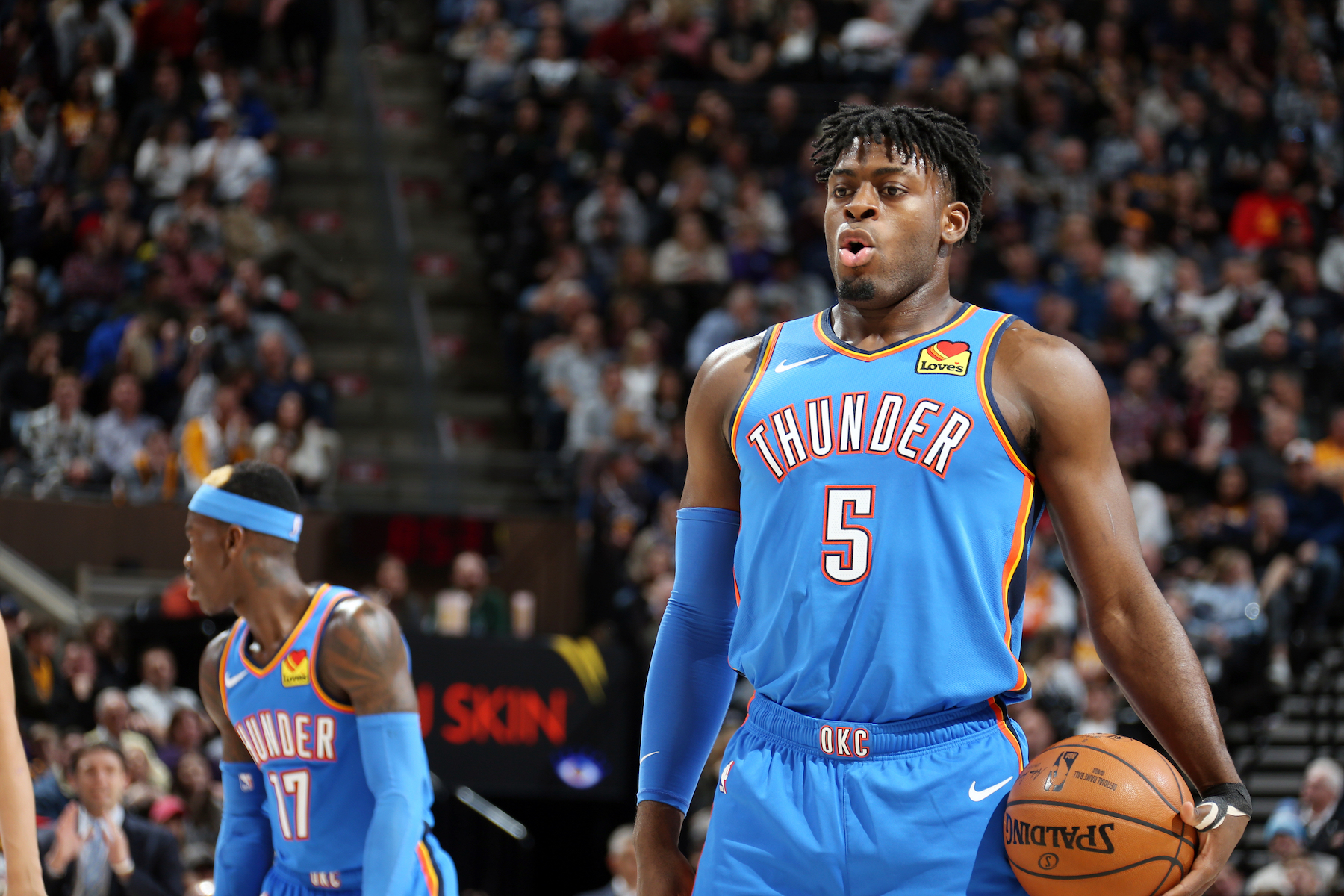 Happy Monday. It's time for a new week after last week ended in a blaze of fiery destruction. The weekend was not kind. Our disastrous Saturday night turned into a bad Sunday. A 2-0 NBA day (one ATS win and one parlay hit) is good. An 0-5 CBB day with an additional parlay loss that saw UConn miss coverage by half a point, Detroit fail to cover +8.5 despite starting up 22-7, UAB losing to a team with more conference losses than they have total losses, and Boise State blowing a late lead? That's not good. We bounce back today.
TODAY'S PLAYS
NBA record: 132-128-6 ATS (16-33 Underdog ML), 13-16-1 O/U, 4-6 parlay, 0-2 props
The Knicks beat the Hawks by 14 on Christmas. They have played twenty-four games since. Only four of those ended in wins of 10+ points. The Thunder haven't exactly been killing the game lately with SGA out, but they did put up a good fight against the Bulls last time out. The Knicks just aren't good enough to be getting 10 here.
The Kings are 2-0 with two double digit wins since the start of the Domantas Sabonis era, and the Nets are a week away from a month-long losing streak. With Kyrie unable to play at home tonight, they don't stop the slide.
The Bucks beat the Blazers by 29 in Portland not that long ago, and now they get them in Milwaukee. They've won six straight against Portland. Five of those have come by 18+ points. They add a sixth tonight.
This seems like a small line against San Antonio. Chicago has won three in a row, and the Spurs just hit two straight wins for the first time since December 26. I like the Bulls to keep their streak going here.
In their last five games against current playoff teams, the Magic have lost by 27, 15, 33, 20, and 11. Denver has been solid lately, and they put Orlando through a beatdown too.
The Jazz have won five in a row with three of those wins coming by 15+. The Rockets have lost four straight and seven of their last eight by 13+. I can see Utah covering here.
CBB record: 225-245-5 ATS (34-33 Underdog ML), 1-10 parlay
Duquesne has lost eight straight by at least 8 points, and Davidson has some frustration to take out after a bad loss to Rhode Island over the weekend. They roll in this one.
Rhode Island finally broke a six-game slide with a win over Davidson, but they won't make it two here. Dayton is 9-3 in A10 play and has won three of their last four by 20+.
PARLAY: Creighton, Vermont, Colgate, Dayton, Davidson, UNC Wilmington, UCF, Kansas MLs (+384)
NBA/CBB PARLAYS: 4-9
PARLAY: Warriors, Jazz, Nuggets, UCF, Kansas, Oregon, Creighton MLs (+359)
Let's start the week off right.