Mike Bets #287
3 min read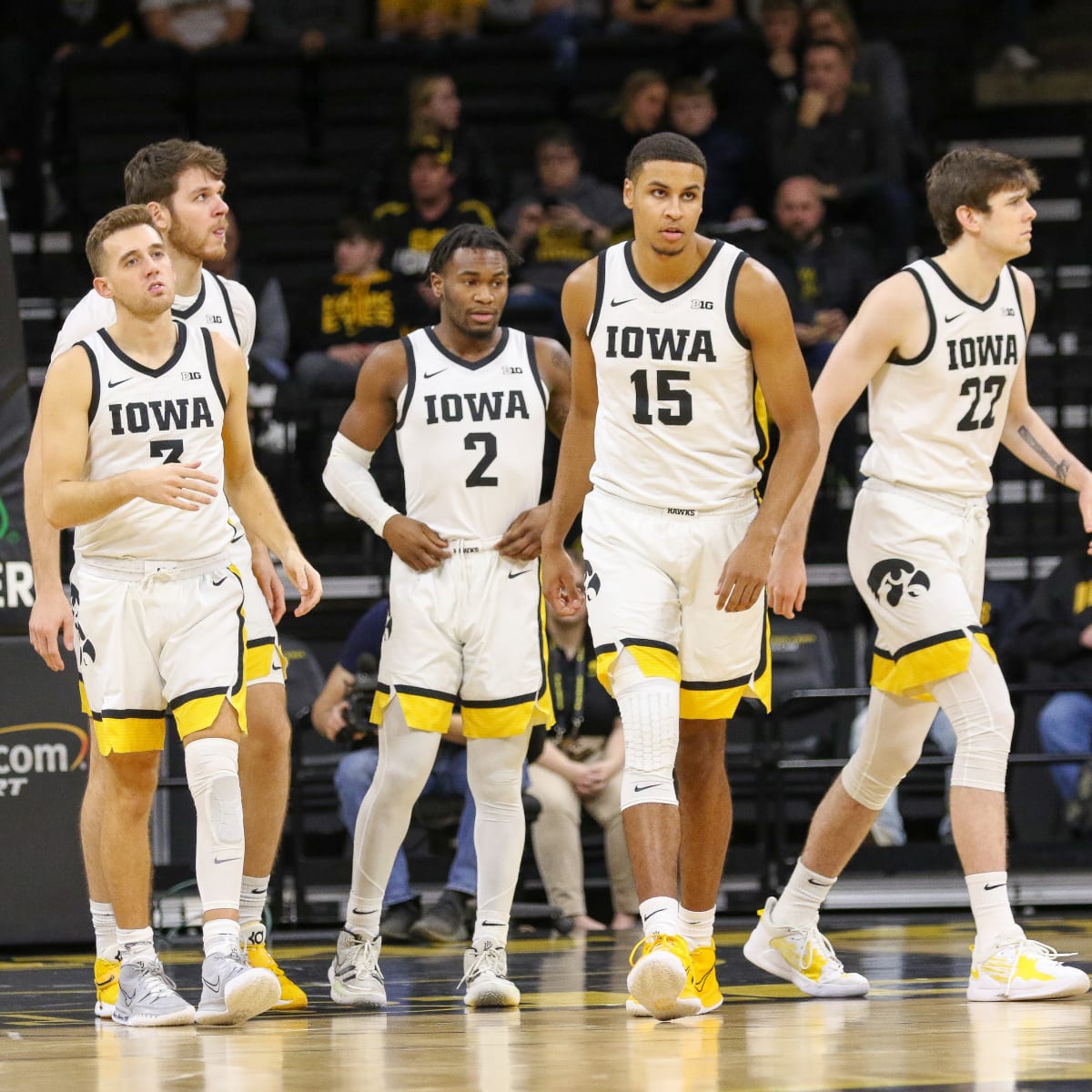 Happy Friday. The positive vibes are still rolling after yesterday, a 2-2 NBA and 8-4 CBB day with another parlay hit. This one was just +172, but a lay hit is a lay hit. We'll always take it. It's been a great week; let's keep it rolling with some more winners tonight.
TODAY'S PLAYS
NBA record: 138-137-6 ATS (16-35 Underdog ML), 13-16-1 O/U, 4-6 parlay, 0-2 props
The Clippers are better than the Lakers. They're 18th in net rating to the Lakers' 20th. 17th in SRS to the Lakers' 21st. One and a half games ahead in both expected and actual record. It's not a massive margin, but it's a margin nonetheless. With AD out and LeBron questionable, don't pass up on the chance to get the Clips at plus odds.
Dallas won six of seven before the break and hasn't lost by more than 6 points since January 25. They're 6-3 since Kristaps Porzingis's last game in a Mavs uniform. Utah has been playing better basketball lately, but the Jazz are still just 6-4 over their last ten. I like Dallas to keep this close with a relatively big line.
The Timberwolves had to tough out a big win over the Grizzlies last night, and a back-to-back right after the All-Star break isn't ideal. That's especially true when Joel Embiid and James Harden are coming to town. We'll see how quickly the Sixers gel, but this should be a decent first showing. Minnesota is good, but these circumstances aren't.
The Knicks lost thirteen of sixteen before the break and simply aren't very good. The Heat fell half a game back of the top of the East when the Bulls won, and they make that gap up tonight in a comfortable win.
CBB record: 256-276-5 ATS (38-40 Underdog ML), 7-19 parlay
App State is 12-5 in Sun Belt play compared to Arkansas State's 7-5, and they beat them by 7 earlier in the year. Four of their five Sun Belt losses came to teams above .500 in conference play, and the other came to 8-8 Louisiana. They're the better team here, and I'll take them at plus odds.
Nebraska is quite bad at basketball. Football too, but that's a story for another day. They've lost four of five by 12+ points. Iowa has won five of six by 12+ too with the exception being a loss to the absolute powerhouse that is the 2022 Michigan basketball team. This one shouldn't be very close as Iowa keeps stacking wins for their resume.
San Jose State has played fifteen Mountain West games and lost fourteen of them. Six of those losses were by 20+. That's enough to take a shot on a San Diego State team playing solid basketball right now as they gear up for March.
NBA/CBB PARLAYS: 4-11
PARLAY (ALL MLs): Heat, San Diego State, Iowa, Ohio, Iona, Princeton (+209)
Let's have a day.