Mike Bets #335
2 min read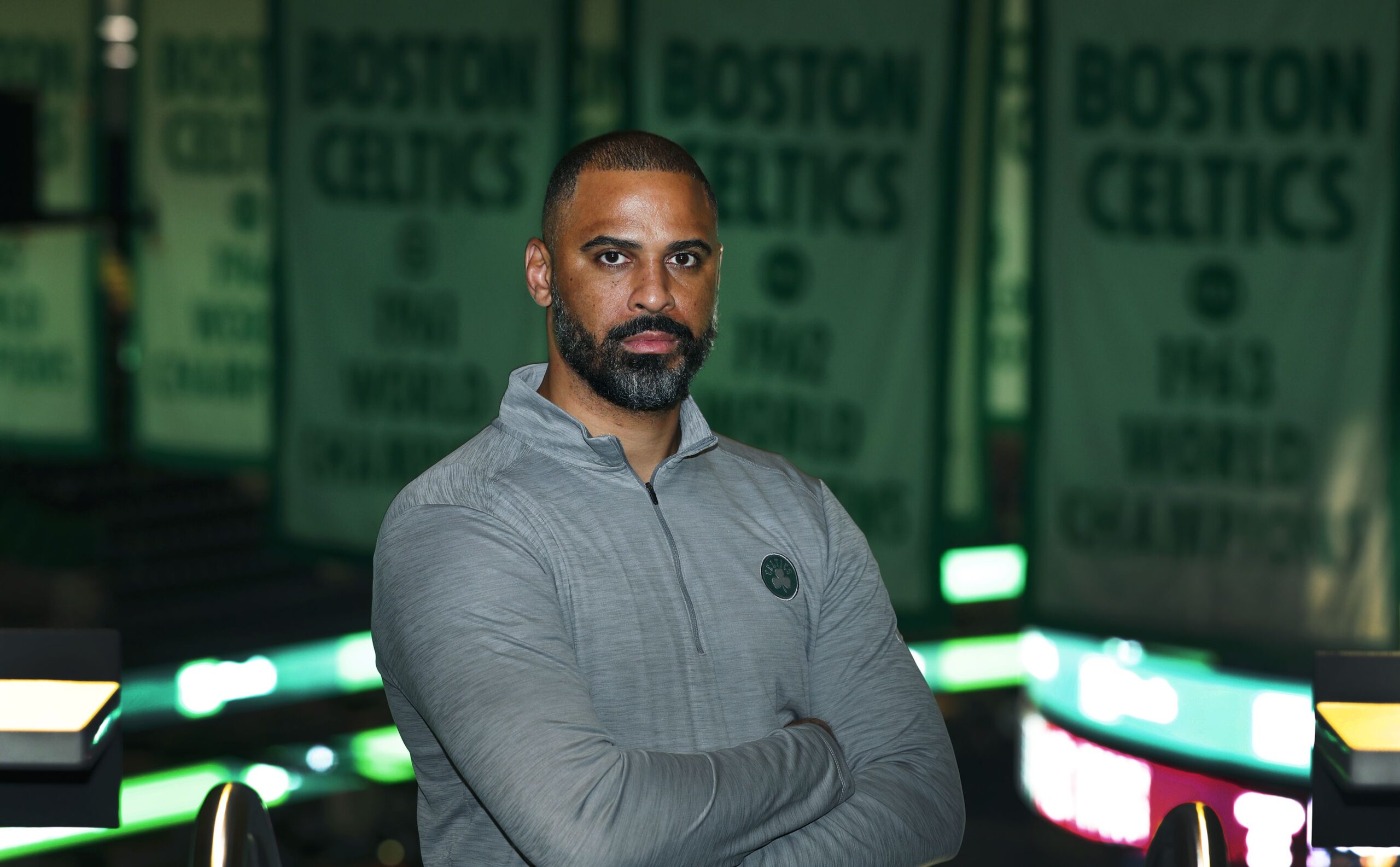 Happy Monday. We came back down to Earth a little bit yesterday with a 2-2 day. The two winners came relatively easily. The Bucks covered comfortably in a demolition of the Bulls that put them up 3-1, and the Pelicans held off the Suns to tie things up at 2 apiece. But the Warriors fell short of a Game 4 win and the sweep against the Nuggets, and the Hawks were never close to the Heat as they fell to a 1-3 series deficit. We'll take an even day though, and the playoff record is still 23-9. Let's find some more winners tonight.
TODAY'S PLAYS
NBA record: 234-208-8 ATS (25-38 Underdog ML), 13-16-1 O/U, 5-8 parlay, 0-2 props
You have to go all the way back to 2003 to find the last time there was no series sweep in the first round of the playoffs. It's rather impressive (or depressing depending on your vantage point) that the Nets are the team in position to keep that streak going, but here we are. Boston has been the clearly better team, and Brooklyn just hasn't been able to figure things out. KD isn't right. The move to switch Ben Simmons from likely to play to out in this one is a pretty clear white flag. The Celtics win this one and end the series in four.
This is a tough one to call. The Raptors are a good, solid team, and the close games they played with the Sixers in Toronto are more reflective of who they than the Game 1 and 2 blowouts in Philly. But playing without Fred VanVleet in this one will be tough, and the Sixers will likely have quite a bit of confidence playing at home here. I think the line is just a little big. Toronto won Game 4 despite making less than one-fourth of their threes. They have some really good players and a really good coach. They won't go down easy if they do go down.
I'll take a healthier Luka and the Mavs at home against this Jazz team. Utah has had so many chances to put things together this year, and yet he we are. They've managed to scrape out two close wins against a Dallas team that's had their star for one of four games, and they haven't looked impressive at all along the way. The Mavs go up 3-2 here.