Mike Bets #419
5 min read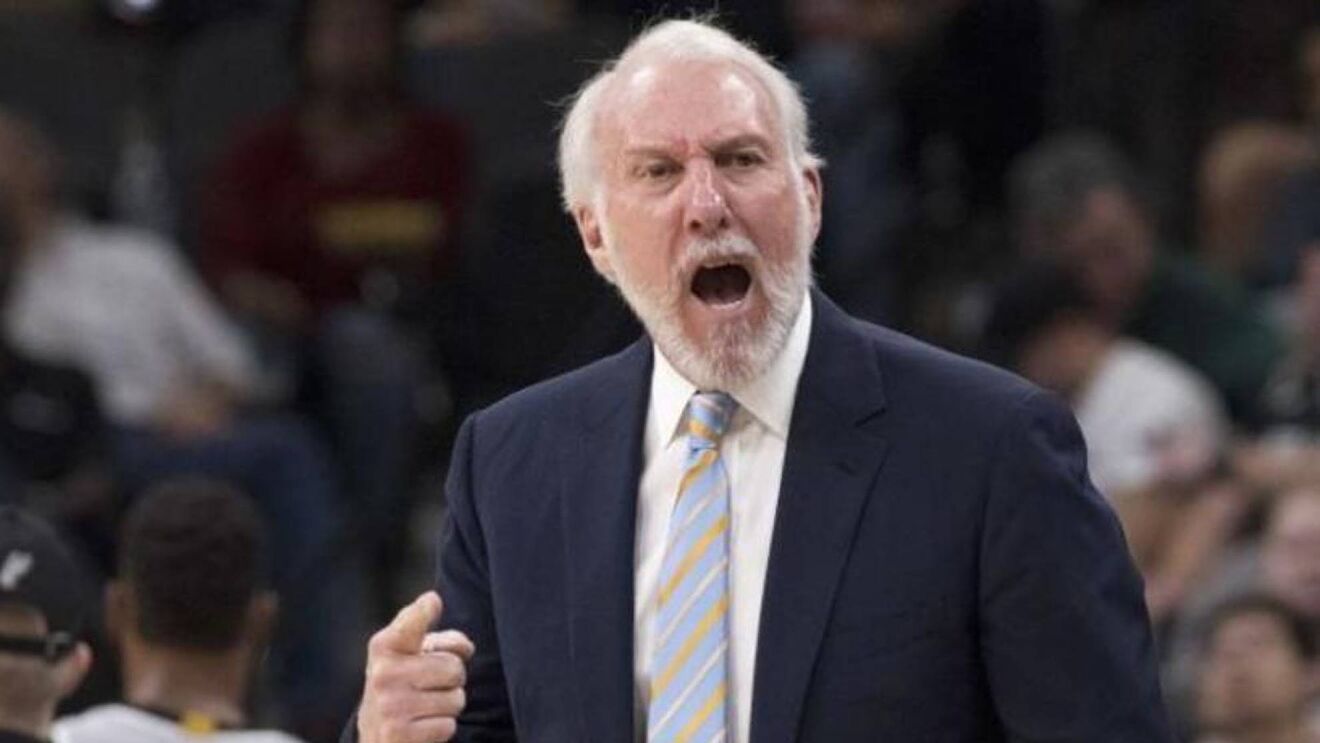 Happy Friday. Yesterday was a slightly negative day. We went 2-3 in both CBB and NBA with a nice outright winner in Arizona State (+175) and some outright ML play losers in the NBA to save us a few dollars from the usual 4-6 losses. Today is a new day. Let's find some winners before the weekend. But first, a look at last night's action…
NBA
The Thunder rolled a healthy Sixers team in Philadelphia. SGA dropped 37 to lead the way for OKC. They're only a game back of the play-in, and they're firmly in that race. They deserve to be there too; the Thunder are eighth in the West in SRS, ahead of the Blazers, Warriors, Lakers, Timberwolves, and Clippers. Philadelphia falls back to sole possession of the 5 seed.
Pascal Siakam dropped 35 to help the Raptors get past the Hornets at home. We've seen a bit of a shake-up in the lottery race lately. The Rockets have fallen all the way to the bottom, and the Hornets are now slightly behind the Pistons on games played. Detroit has gone from the bottom to that third-bottom spot, though there's still 2.5 games separating them from the Spurs. This win was important for Toronto too. The Raps have stabilized with three wins in a row, and they're back within half a game of the 9 seed Hawks and tied with the 10 seed Bulls. The upcoming schedule will get tougher than Blazers, Hornets, Hornets, so we'll see if they can keep up the new momentum.
The Celtics didn't have Jaylen Brown, and the Nets didn't have KD, which isn't quite a fair trade in the injury battle. Boston won in Brooklyn behind a strong fourth quarter. The Celtics have a full three game lead over the rest of the East now.
The beat-up Bucks got off to a really good start in Miami, but they couldn't maintain it past the first fifteen or so minutes. Milwaukee falls 3.5 games back of Boston, and the Cavs are back within half a game behind them. Miami pulls within half a game of the Knicks and Pacers and that crucial 6 seed. This was a solid win for them.
The Cavs came back in the second half to win in Portland and pull back within half a game of the East's top 3. Dame dropped 50, but it wasn't enough for the Blazers. Portland is out of the play-in spots after five consecutive losses. They're just 9-18 since their 10-4 start. The West is still extremely tightly packed, and the door is open for the Blazers if it's still open to the Lakers and Timberwolves. But it's been ugly in Portland for a while now.
The Mavs squeezed past the Lakers in 2OT. It was almost a very resilient win for a Lakers team that seems to have that trait in full, but Dallas will instead maintain their hold on the 4 seed. The Lakers are down in a tie for the 12 seed, but they're still within a game of the 10 seed.
CBB
Michigan's loss to Iowa was flat-out embarrassing. That would have been a huge road win for a team that needed it, and they blew it in ridiculous fashion. We're four years in, and I still haven't figured out what Juwan Howard does as an in-game coach. It was a nice win for Iowa though; the Hawkeyes need to stack wins too.
UCLA rolled past Utah, and they might be the class of the Pac 12 after some questionable performances from Arizona. Utah will need to bounce back after consecutive losses, but a trip to USC will make that easier said than done.
Gonzaga edged out BYU. The Zags have won a lot of very close games this year, and that trend has continued into conference play. Their last three wins have come by 8 combined points. That's not your classic Gonzaga run through the WCC. They were all over the place in the non-con too, beating a great Alabama team but also getting smacked by Purdue and Texas. This will be a fascinating team to watch in the tourney. BYU, meanwhile, misses out on a win that might have re-launched their at-large hopes.
Arizona played well in Corvallis to knock off Oregon State. The Beavers have been terrible in Pac 12 play, losing five of six. Arizona will stay within two games of UCLA at the top of the conference.
Ohio State suffered a terrible loss, dropping one at home to Minnesota. If the Buckeyes end up falling short of where they want to be this March, this will be one to look back on.
USC held off Colorado to improve to 8-1 at home. The Trojans are in solid position to make the tourney if they keep putting together wins. Colorado, meanwhile, has quite a bit of work to do.
Arizona State picked up a nice win, rolling past Oregon on the road. They look like the third best team in the Pac 12, and they should go dancing fairly comfortably at this rate. Oregon is bad.
St Mary's continues to roll after getting past Loyola Marymount.
San Francisco lost to Portland. San Francisco will not be replicating last year's trip to the tournament.
TODAY'S PLAYS
NBA record: 87-82-2 ATS, 21-25 ML, 28-23-1 O/U, 1-6 parlay, 0-1 props, -9.57 units
The Pacers are a little beat-up, but I'll still take them to win at home here. They've been good in Indiana. The Hawks aren't great on the road.
Give me the under here. Both teams are high-scoring, but Haliburton and others will be out for Indiana. They both only average about 230-231 points per game too.
Give me the points here. Both teams average a few more than this at 225 or so per. Both teams are playing pretty well and should get some scoring going. Let's hit a Friday night over.
The scoring has been popping lately in Pistons games, and the Pels have been scoring just fine even with Zion and BI out. Give me the points.
The Spurs have been playing alright lately, and the Warriors are awful on the road. I like San Antonio here.
The take the under when its over 240 system play is back.
We will continue to bet against the Suns.
I'll take the Nuggets at plus odds against a questionable Clippers team.
The Kings play really high-scoring games, but the Rockets really don't. They average only 225 per game. I like this one to not be particularly close too, which would likely help the under get there.
CBB record: 80-71-2 ATS, 12-17 ML, 4-2 O/U, 6-4 parlay, +6.95 units
I like Purdue to get this one across the finish line. Nebraska isn't all that good.
VCU and Dayton are the two best teams in the A10. Both are playing really well. Dayton has been a little better and is at home here, so the line advantage makes sense. But I think VCU steps up and keeps this one close.
Give me the under here in what should be a really good game. I think it'll be a little too tight to get to 144.